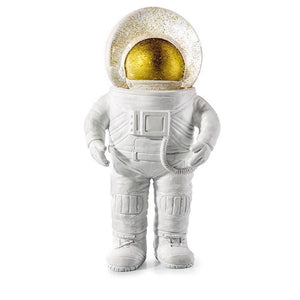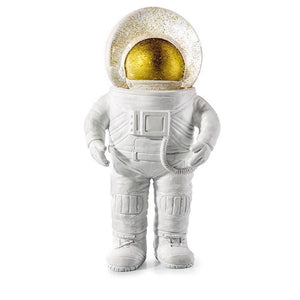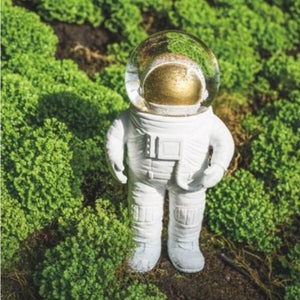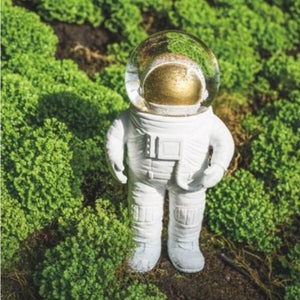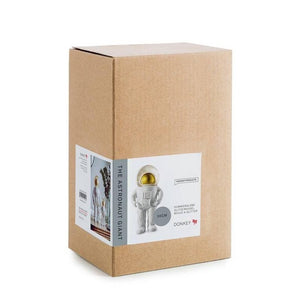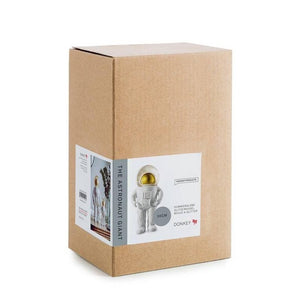 On Sale
Snow Globe Giant Astronaut Summer Globe in White and Glass with Gold Glitter
Donkey are design experts and they have captured some of that galaxy stardust magic in this quirky take on the traditional snow globe.
The Summer Globe Giant Astronaut will look great on your shelf and will definitely catch the eye of your friends and family. Perfect for intergalactic aficionados, lovers of space, or indeed anyone who just enjoys great design and interesting home decor. 
Description Dimensions: 30 x 16cm. Materials: Polyresin, water and glass. Cardboard packaging.