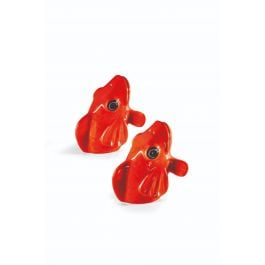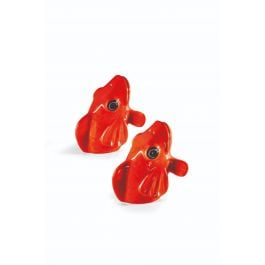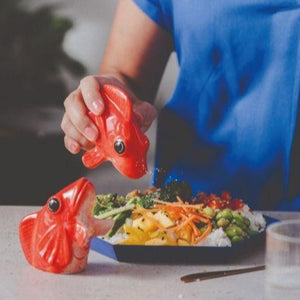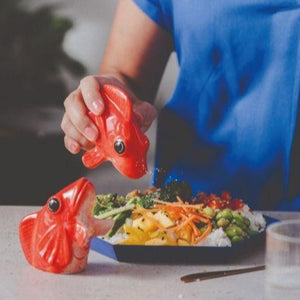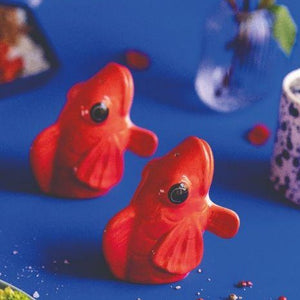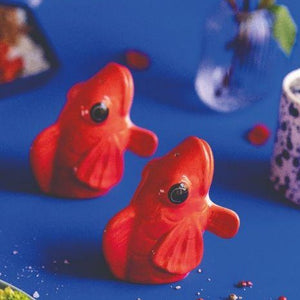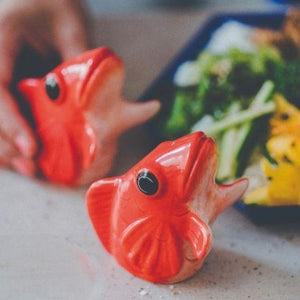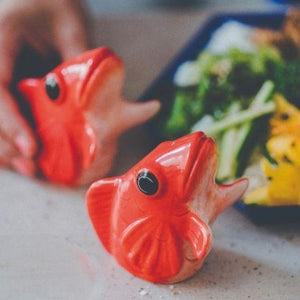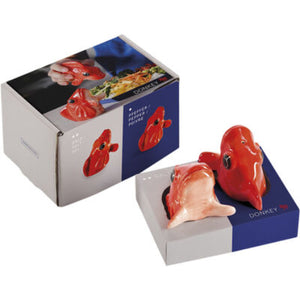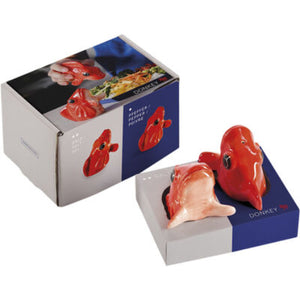 On Sale
Koi Fish Salt and Pepper Shakers in Red
When your'e at dinner and someone says 'pass the fish' they really mean 'pass the salt and pepper' if you have this fun set of Koi Salt and Pepper Shakers!
This cute set is a a quirky, colourful way to season and 'fin'-ish your cooking. Made of earthenware ceramic and coloured in a coral hue, this shiny set of koi carp makes for a fun kitchen gift. 
Description Dimensions: Each shaker measures approximately 8.5 x 7 x 3.8 cm. Materials: Ceramic. Not suitable for dishwashers Cardboard packaging.