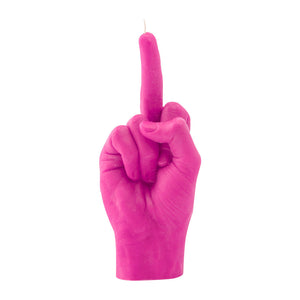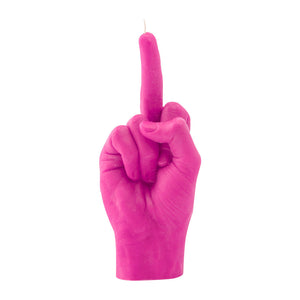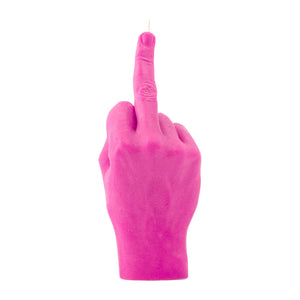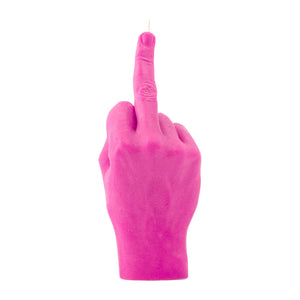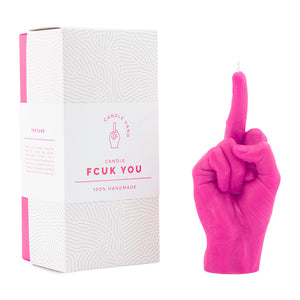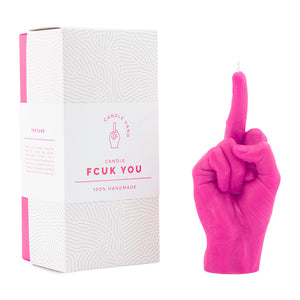 On Sale
Handmade Candle hand F*ck You Pink
Whether you want to say a huge F**K You to the year 2020, because don't we all, or better still, you'd like to say it someone in particular but want to avoid the inevitable fuss it will cause, we have the perfect option in the form of this pink F**K You candle!
Carved to perfection, this realistic looking pink hand candle offers everyone's favourite obscene gesture and gives you the perfect way to let off steam without ever having to worry about backlash. Want to say F**K You? Simply light her up. Whether it's a gift for you or someone else, the pink F**K You candle is exactly what everyone needs. 
Description H22 x W9 x D 8cm. Materials paraffin wax. Burn time: 20 hours. Realistic and life-sized hand design. Drips while burning. Please burn on a heat resistant surface. Never leave a burning candle unattended. Keep out of reach of children, pets away from flammable materials.