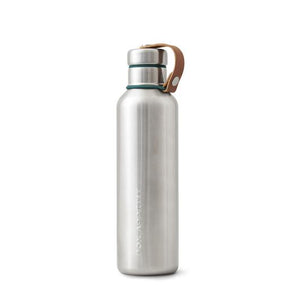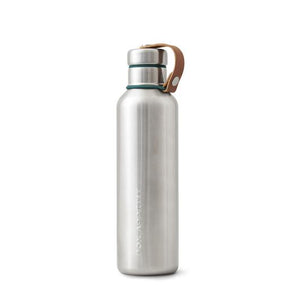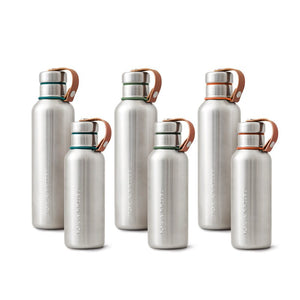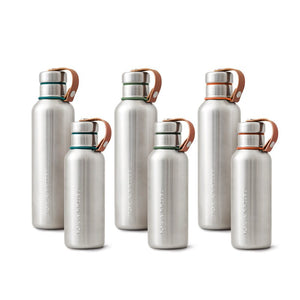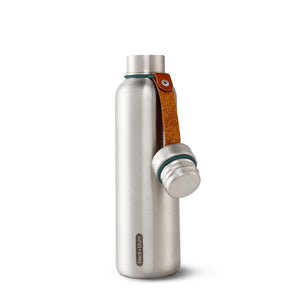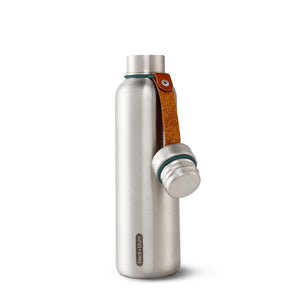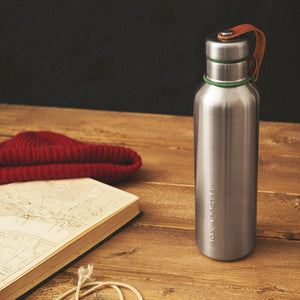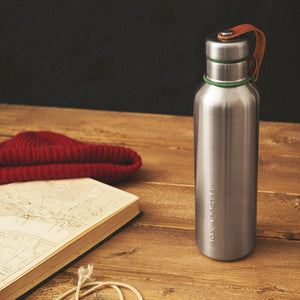 On Sale
Water Bottle Insulated Leak Proof 750ml in Olive Green - New Edition
This stainless steel water bottle is the one you buy once and do not replace. It will last a lifetime because of its intricate manufacturing and high-quality single wall stainless steel body. 
The wide spout allows you to load your coffee with ice in summer as well as easy cleaning. The large stopper with a secure watertight seal has an ocean blue silicone ring that adds to the overall aesthetic. Bring along with you on your adventurous field trips as well as daily work. A great gift for short-distance hikers.
Description  Size: 28.5 cm high, 7.7cm wide. The material is single-wall semi-polished stainless steel, Polypropylene lid, Silicone, and Vegan leather. BPA free, Vegan, Leakproof. Special Care Instructions - Dishwasher safe (remove leather strap). Not suitable for microwave.