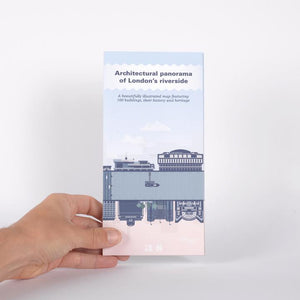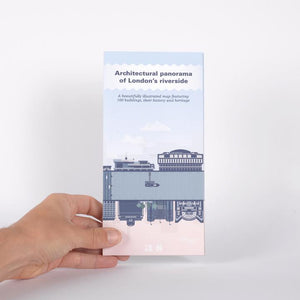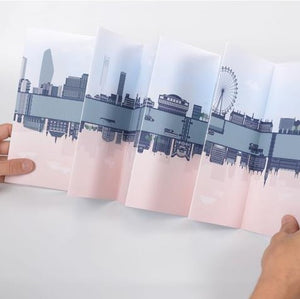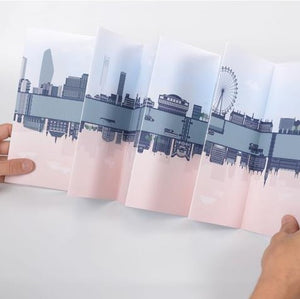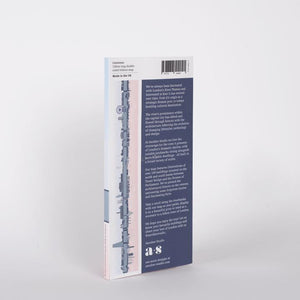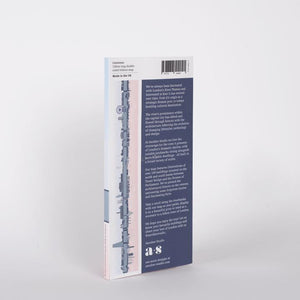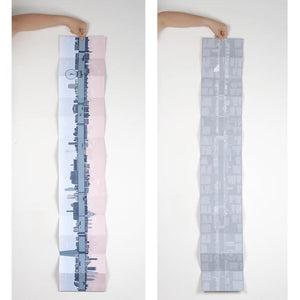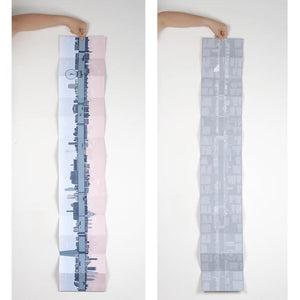 On Sale
Architectural panorama London riverside
A beautifully illustrated map, the folds out, showing the Thames and showcasing all the amazing places to visit along it. 
One side shows the illustration in lovely blue and pink tones, the other side notes the landmarks and their story. 
Use the map to explore the amazing architectural treasures of London's riverside. Following up your explorations the map could be turned into a  decorative piece, that'll bring back memories.
Description 21 x 10 x 1 cm, folded paper coloured map in paper slip packaging