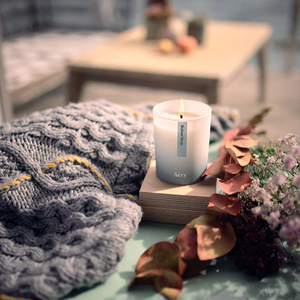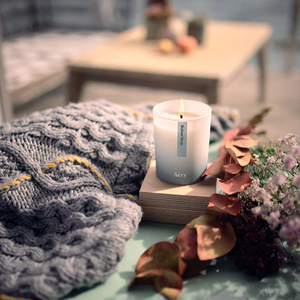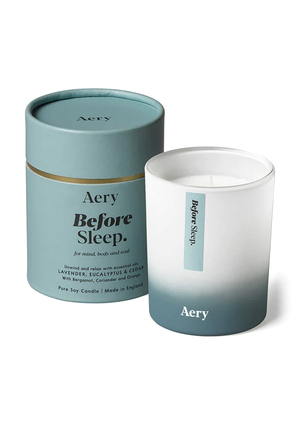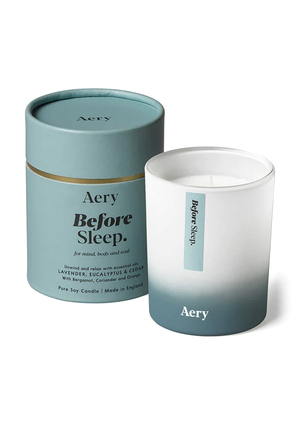 On Sale
Aery Living - Candles | Before Sleep Scented Candle | Lavender Eucalyptus & Cedar
Invite the soothing fragrances of lavender and cedar into your nighttime routine. Our calming essential oils and scents will create a peaceful atmosphere in your space. Let this candle be your companion as you ease into a relaxing evening. With its help, you can reduce stress and easily drift off to dreamland. Keep me close by your bedside and don't forget to blow me out when you're done!
Fragrance Strength - Subtle
Top notes - Bergamot, Coriander
Middle notes - Lavender, Jasmine
Base notes - Cedarwood, Amber
Description : 200g (100% Plant-Based Wax). 45 hour burn time. Made in England. Fully Recyclable packaging. Vegan & Cruelty-free.