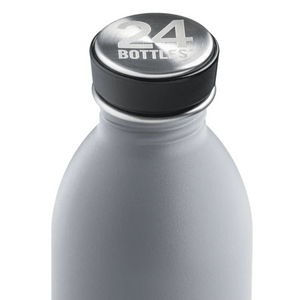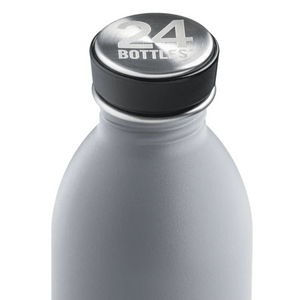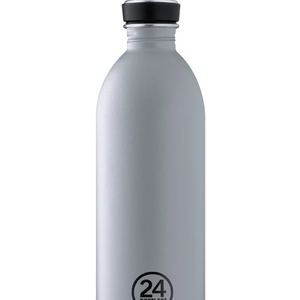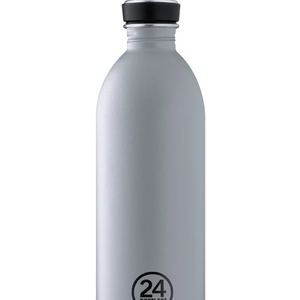 On Sale
Water Bottle 1L Grey 24 Bottles
This ingenious bottle solves all the hydration problems you've ever faced.
No plastic waste? Tick!
One twist to open? Tick!
Leakproof silicone seal? Tick!
BPA free? Tick!
Super cool design? Tick!
Description Capacity: 1 litre. Weighs 158 g. Diameter ø 8 cm, Mouth ø 3.3 cm, Height 25.5 cm. Material: 18/8 food-grade stainless steel.