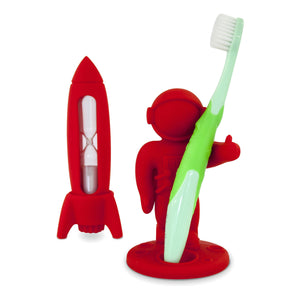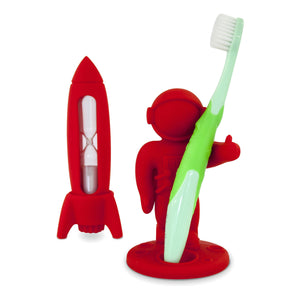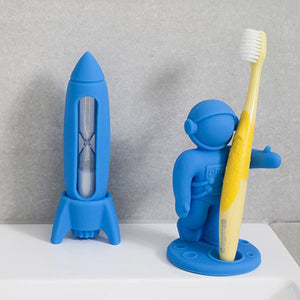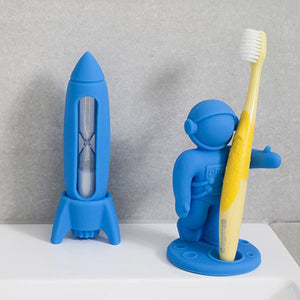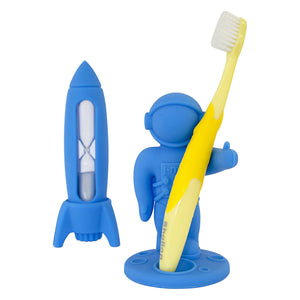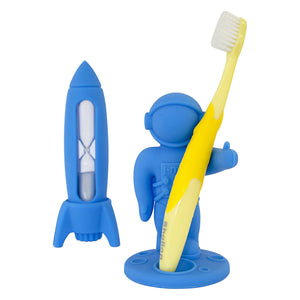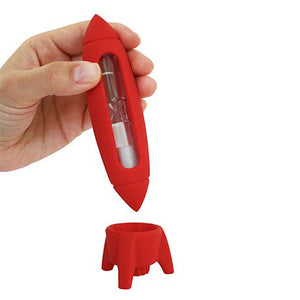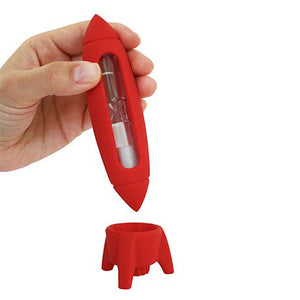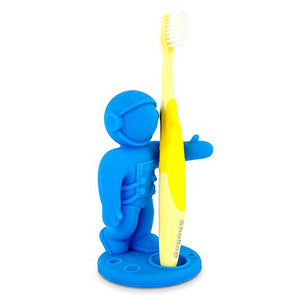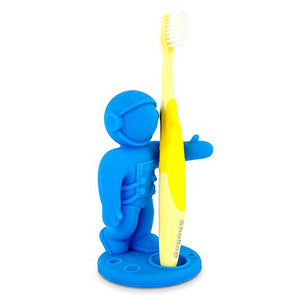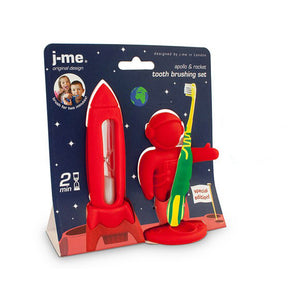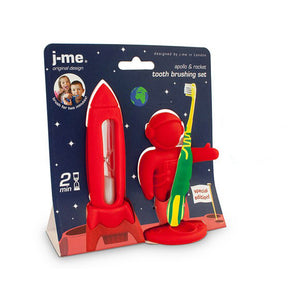 On Sale
Rocket and Apollo set | Two colours
Get all the equipment your little astronaut could possibly need to conquer the final frontier- brushing their teeth! Comes in red and blue.  
This fabulous bathroom accessory is described as out-of-this-world. The tooth brushing set includes an 'Apollo the astronaut toothbrush holder' and his trusty rocket ship two-minute 'rocket timer'. All the tools you need to make this daily routine fun! 
Description 6 cm x 6 cm x 10.4 cm. Weight 0.084 kg. Made from FDA approved, lightweight, soft-touch silicone.