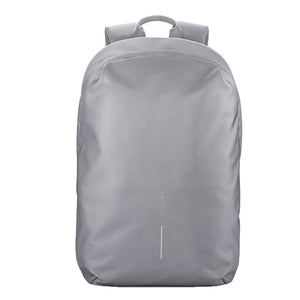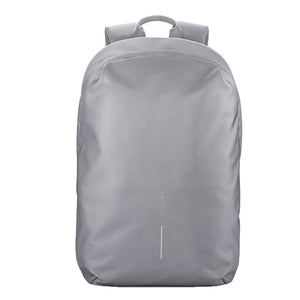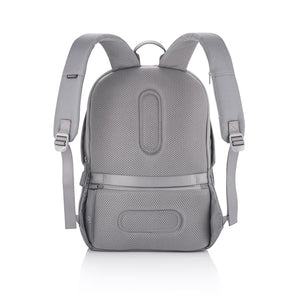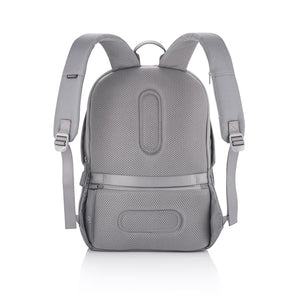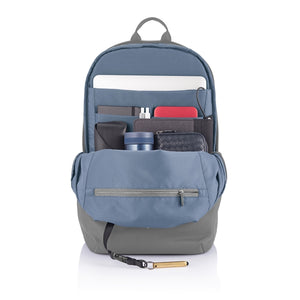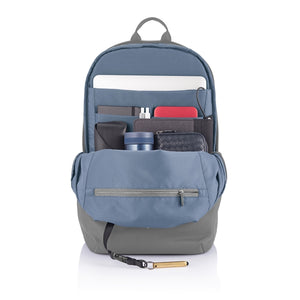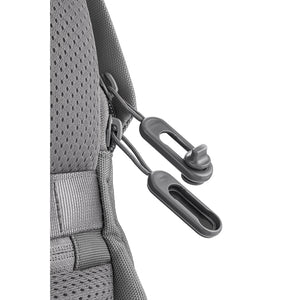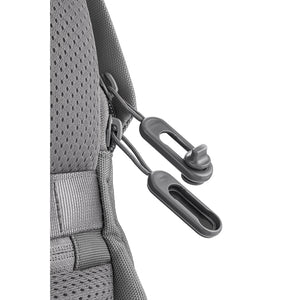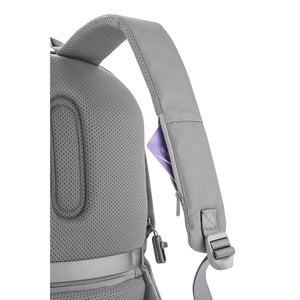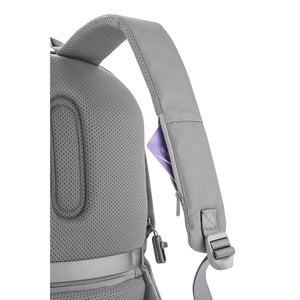 On Sale
Bobby Soft Anti-Theft Backpack | Grey
For University, school, work or your next trip, the Bobby Soft Art is ready! This backpack presents the iconic Bobby anti-theft design with hidden & RFID protected pockets, no front access and hidden zippers. The spacious interior is also convenient and versatile as the top of the backpack is expandable giving adittional space to store clothes, books or everything you need. The Bobby Soft is also equipped with an integrated USB charging port and it's made from water-resistant material.
Features

Anti-theft design 

Expandable top

Safe Zipper puller

Integrated USB charging port

RFID Protected pocket

Water repellent

Quick access pocket

Key leash

Organizer panel with padded protection for a laptop & Internal pockets

Made from recycled materials & AWARE technology - 100% traceable recycled materials.
Description : Product Dimensions - 11.8" Width 30 cm / 17.7" Height 45 cm / 7.1" Depth 18 cm. The Bobby Soft backpack supports Justdigit project to regreen dry lands and increase water availability. 
Laptop 15.6". Laptop Compartment-27 x 33 x 2.5 cm / 10.6 x 12.9 x 1 inch (Width x Height x Depth)