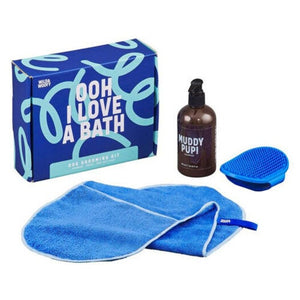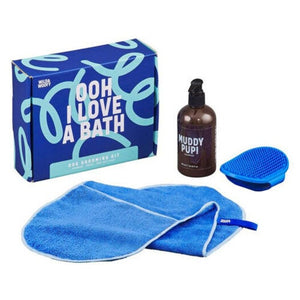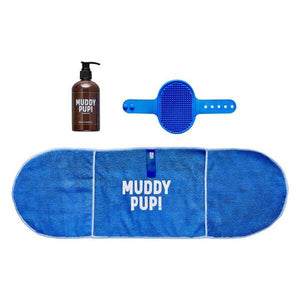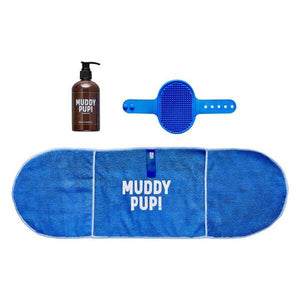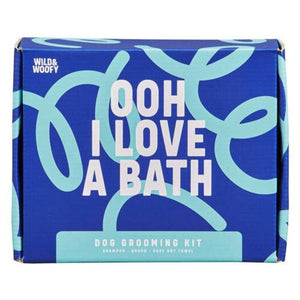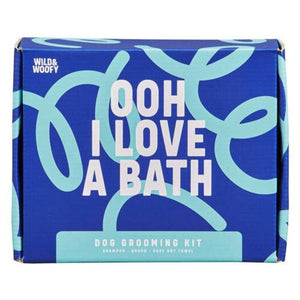 On Sale
Dog Grooming Kit in Blue
This may just be the cutest little gift set for any dog owner out there! We all love our pups don't we? But what we don't love are those muddy paws on our sofas and beds. Thankfully, with the Wild & Woofy Muddy Pup Dog Grooming Kit, you never need to worry about that again.
In this beautifully presented box, you can enjoy a bottle of dog friendly aloe vera and oatmeal shampoo as well as a rubber brush and drying towel!
Keep Fido clean and keep yourself in the good books of every dog owner out there because let's face it, what more could they want besides the ultimate gift set for their four legged friend?
Description 18.5 cm x 22.6 cm x 6.7 cm 80% polyester, 20% polyamide keep out of reach of children.