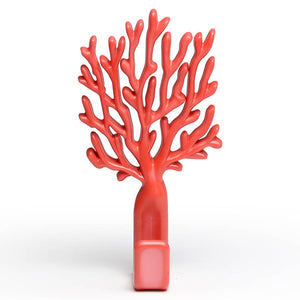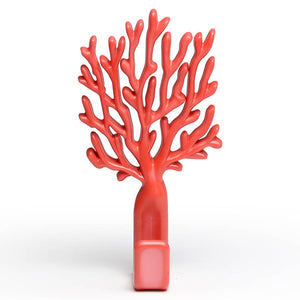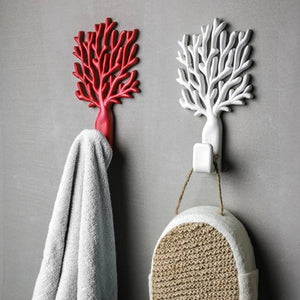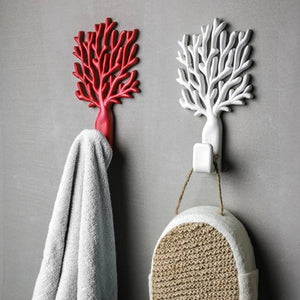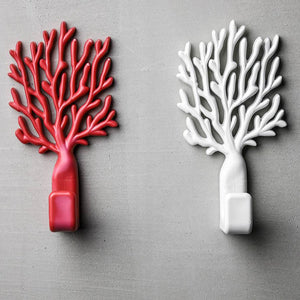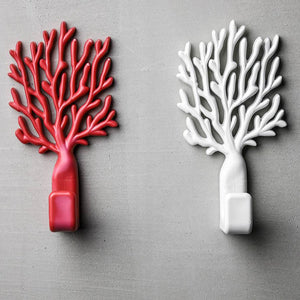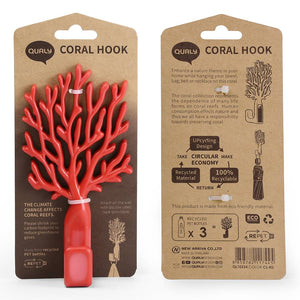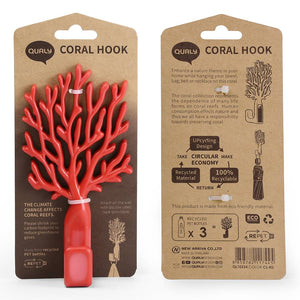 On Sale
Hook Coral (Red) Qualy
The intention of the designers of the Qualy brand is to convey ecological messages through practical and poetic objects ...
Thus, these coat hooks, made from 3 recycled plastic water bottles, illustrate with their coral motif, the importance of the coral reef in the natural balance of the oceans.
You can think of this message, or not ..., when you hang tea towels, bath towels or other accessories to these pretty coat hooks, in a natural and decorative spirit ...
They are available in two colors: white and red
Description: Material: PC + RPET. Dim 15.6 x 8.25 x 4.12 cm