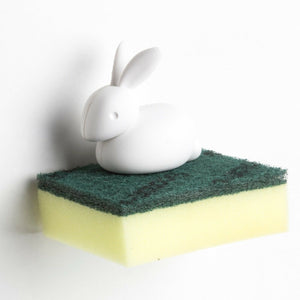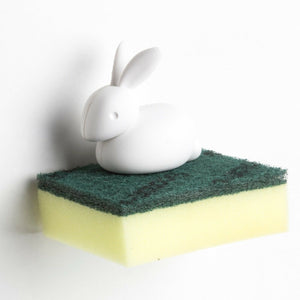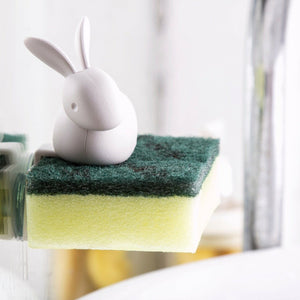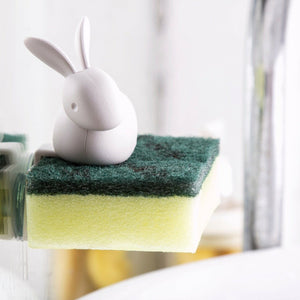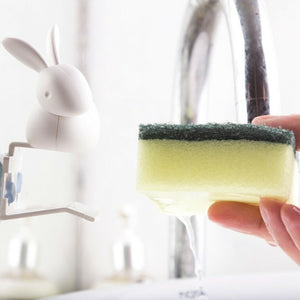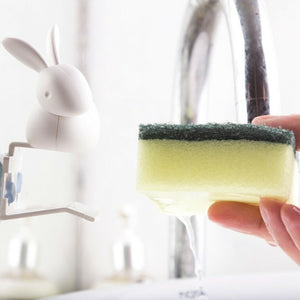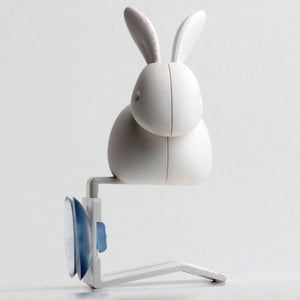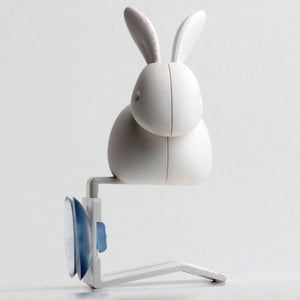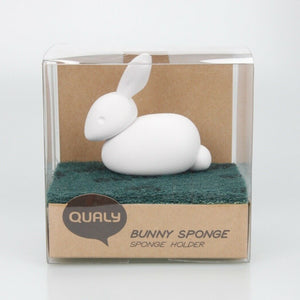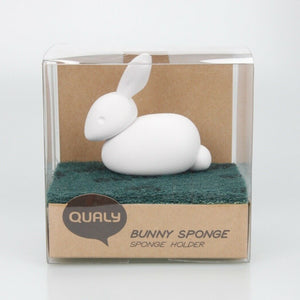 On Sale
Sponge Holder Bunny Kitchen Accessory
This is one helpful little bunny. He's always ready to lend a helping hand after you finish your meals. Just place the sponge into the bunny sponge holder for safe keepings and whenever you need to quickly wash your dishes the Bunny Sponge will be there waiting.
Instructions:
Attach the bunny on the wall with suction cup.
You can rotate the Bunny's head to make friendlier scene in the kitchen.
Description 47.6x69.7x100.8 mm. (without sponge). C
olour: white