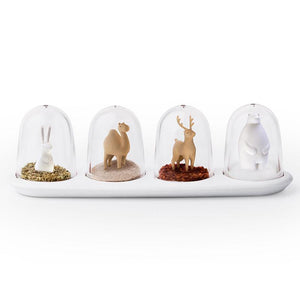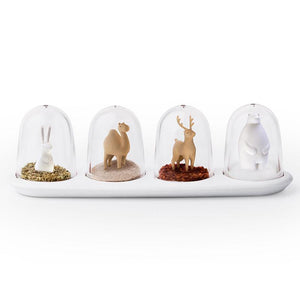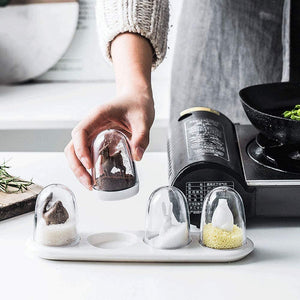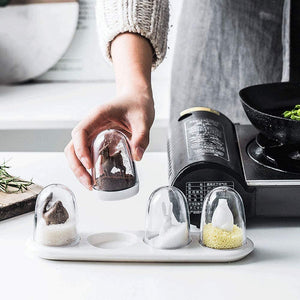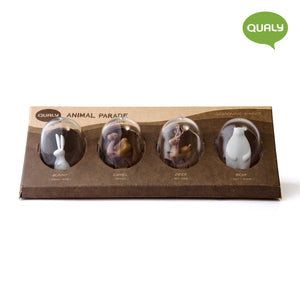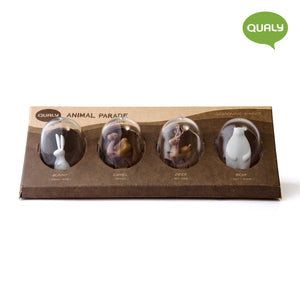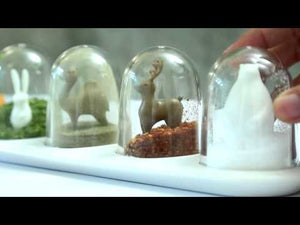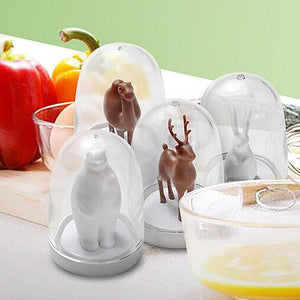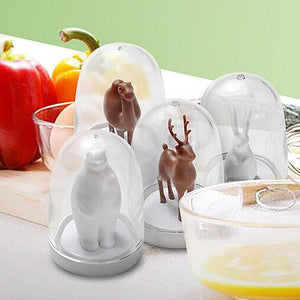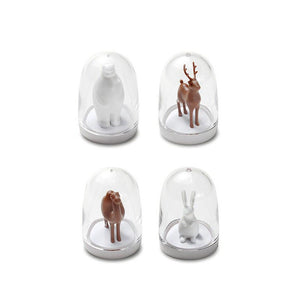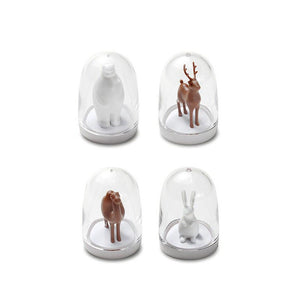 On Sale
Spice Shaker Set Animal Parade - Bunny Camel Deer Bear
Seasoning is one of the most important parts of any meal right? Having your salt and pepper shakers at the dinner table are of the utmost importance but what if your salt and pepper shakers didn't just give you your seasoning, but gave you a delightful animal inspired scene too?
Check out these animal parade shaker sets offering you an amazing four pack set of animal seasoning shakers with a festive twist!
From the cute bunny, the camel, the reindeer and of course the polar bear, this set is ideal for anyone wanting the perfect talking point at their next dinner party or simply those who like collecting cute additions to their crockery set!
Description
25 x 8 x 7.5 cm. Material ABS, Acryl. Set of 4. Spices not included. Refillable. Comes in gift box.