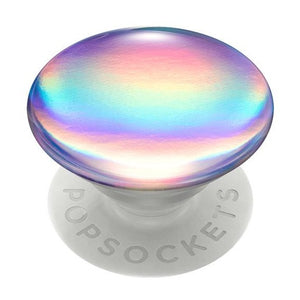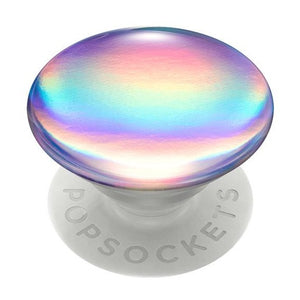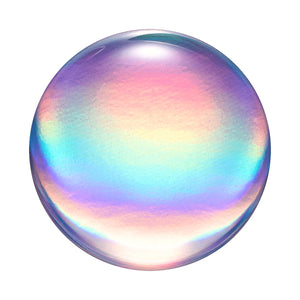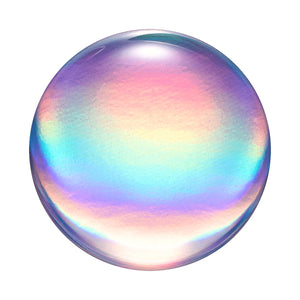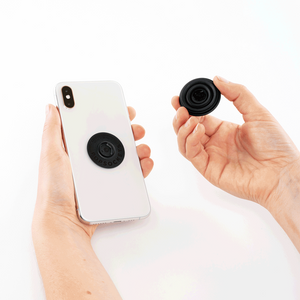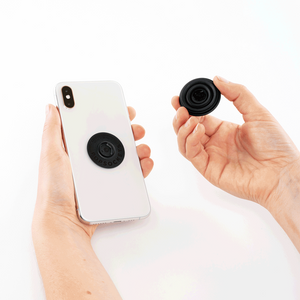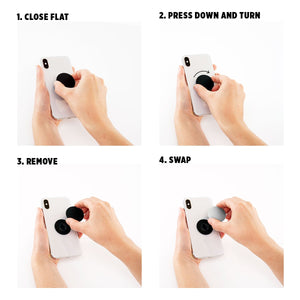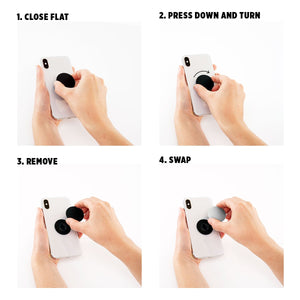 On Sale
PopSockets - Rainbow Orb Gloss
Most mobile devices could benefit from attaching a PopSockets Grip or two! Adding one of these useful little gizmos immediately improves your mobile experience; "popping" out to provide a grip, a stand, somewhere to wind up your earphones, or just something for idle hands to play with. PopSockets Grips are available in a range of eye-catching designs, enabling you to express and customize yourself and your device!

PopSockets Grips are also suitable for getting a firmer, more comfortable grip on tablets and e-readers, and adhere to most standard devices and their cases. You could even stick your PopSockets Grip to vertical surfaces, such as mirrors and refrigerators, for a quick stationary solution to hanging lighter items like jewellery and lanyards.
There are now two types of Grips: New Swappable PopGrips and the Original PopGrips. Swappable PopGrips allow you to swap out your PopTops, allow for wireless charging, and have all the same perks as the Original PopGrips.
Please Note: PopSockets Grips are suitable for most applications, however, the stock base will not stick to silicone, higly textured surfaces or those with a hydrophobic coating. There is an extra sticky base pad included with your PopSockets Grip for glass backed phones and these surface types.
Description: Dimensions: 39.74mm. Diameter x 7mm. Height (24.25mm Height when expanded). Allows for hands-free use with PopMounts. Compatible with all PopMounts sold today. PopSockets Grips attach to most mobile devices to provide a grip, stand & more. Adhesive to a wide range of surfaces. Swappable PopTop with eye-catching design. Extra sticky pad for adhesion to glass backed phones.