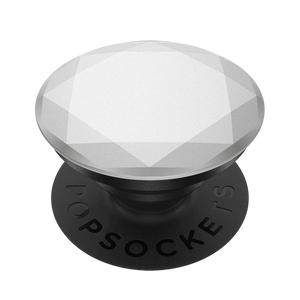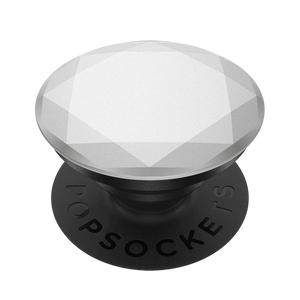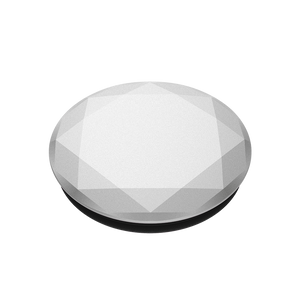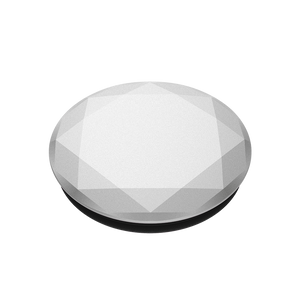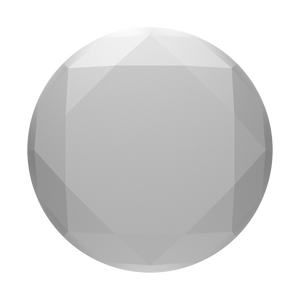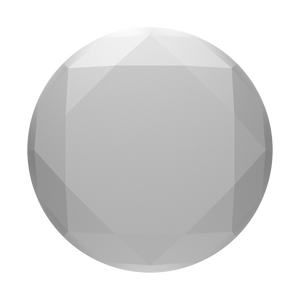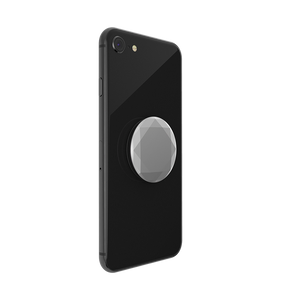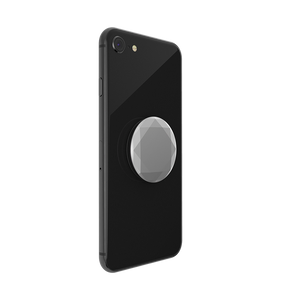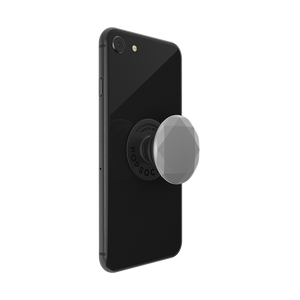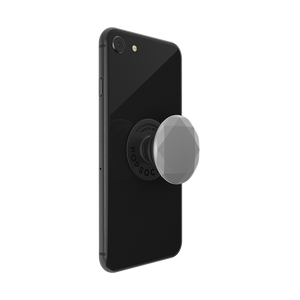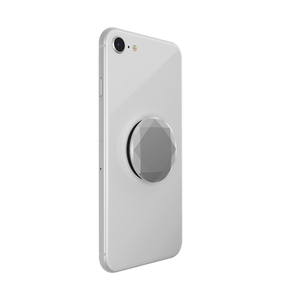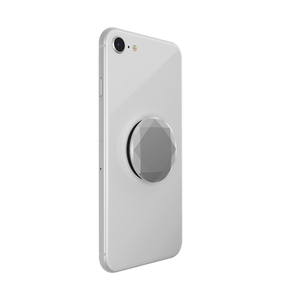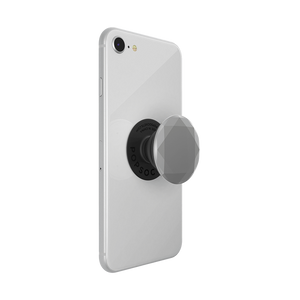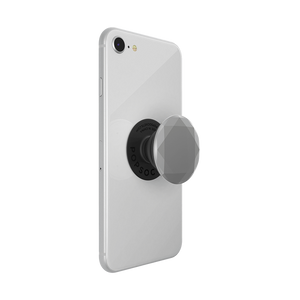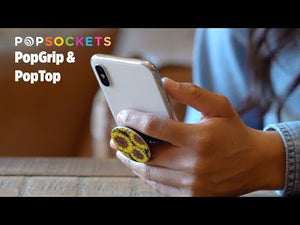 On Sale
Phone Grip with swappable top in Metallic Diamond Silver
Not only are phones getting bigger but we're spending more and more time on them. Our demand on them is much bigger too, with our desire to not only text and call but watch movies, record content and so much more. Thankfully, pop grips make our lives a million times easier by giving us greater grip as well as allowing us to essentially prop your phones on their side to enjoy hands-free use!
This particular pop grip is perfect in its design, minimal, chic and just plain beautiful with a silver metallic diamond effect. Want one for yourself or looking for the ultimate gift? The silver metallic diamond is the one! The perfect stocking filler this Christmas!
Description
3.88 x 0.77 x 2.43 cm.
Material P
remium Faceted Aluminium In Silver
. Sticks best to smooth hard plastic cases. Sticks to iPhone 11; will NOT stick to iPhone 11 Pro or iPhone 11Pro Max without a suitable case. Allows for hands-free use with the PopMounts. Compatible with all mounts sold today. Repositionable and sticks to most devices and cases (but may not stick to silicone or waterproof cases). Wireless charging made possible with easy removal of the PopTop.