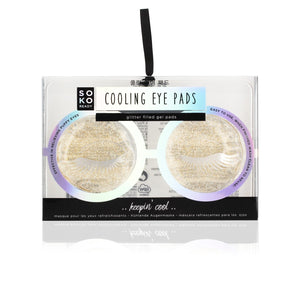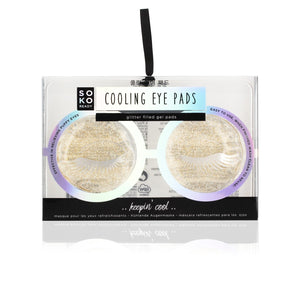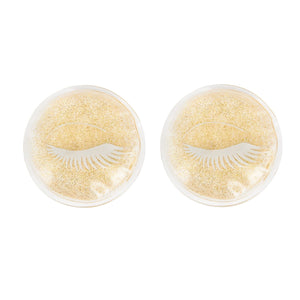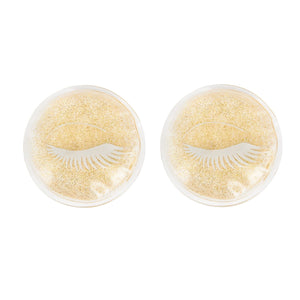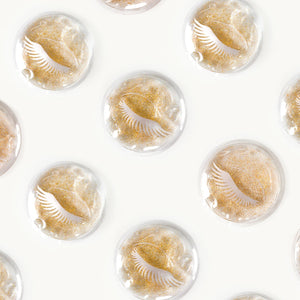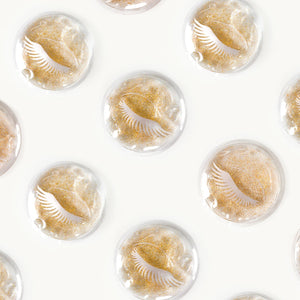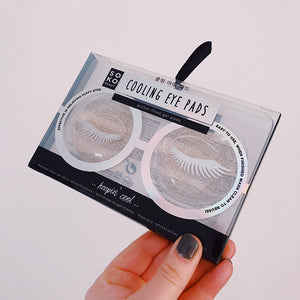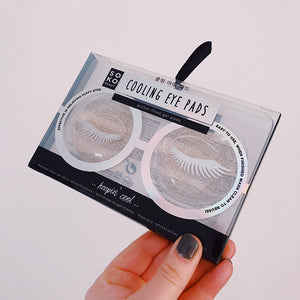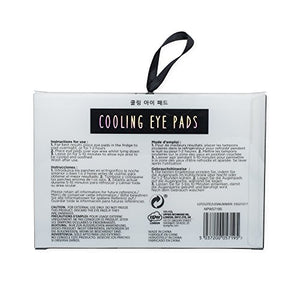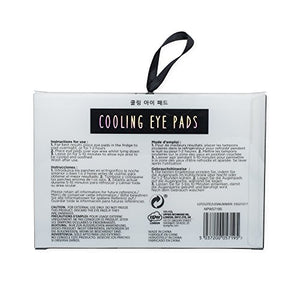 On Sale
Cooling Eye Mask Eye Pads Glitter Filled
Keep calm and keep those peepers cool with these amazing Soko cooling eye pads. These beautifully presented eye pads are ideal for popping in the fridge and simply placing on those tired eyes. Reusable and washable, they're the ultimate relaxation tool that every household needs.
What's more, they're beautifully presented with cool illustrated silver eyelashes and stunning flecks of gold glitter.
Whether you're looking at a treat for yourself, or the perfect stocking filler, the Soko Cooling eye pads are a great choice and what's more, they're super affordable too. Give yourself the gift of a fresh look, however tired you might feel after a night on the sauce/night feeds - whatever your kryptonite may be…
Description 16  x 11 x 1.5 cm. Materials Gel. Wash clean to re-use. For external use only. Do not freeze this product. Discard the eye pads if they are damaged.