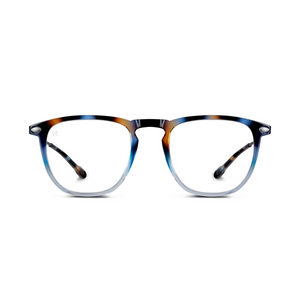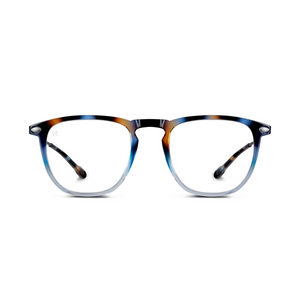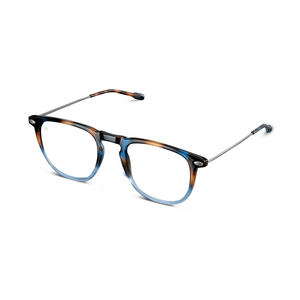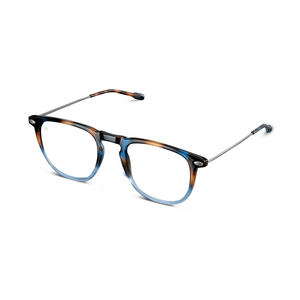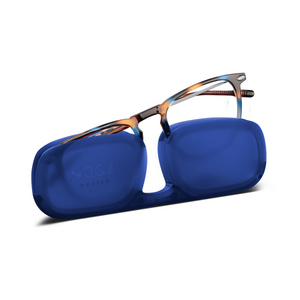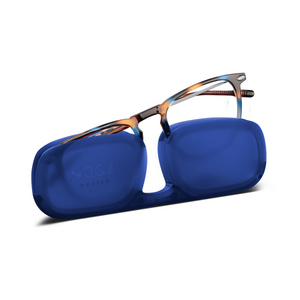 On Sale
Reading Glasses +2.5 Tortoise Navy Dino with Case Nooz
Show off these smart specs without a care in the world! Ergonomically designed to survive wear and tear, you won't have to worry about dropping, scratching or sitting on them! 
Arriving in a super slim case (which is only 17mm thick), they're perfect for popping into your pocket. 
Nooz glasses are designed to be unbreakable. With a screw & hingeless design, they're crafted from high-performance Nylon TR90 - so you'll have a tough time trying to break them!
Description Length 140 mm, Width 20 mm, Height 49mm. Material: Nylon frame, Highly flexible steel arms. Glasses include a flat protective case. Dioptre: +2.5