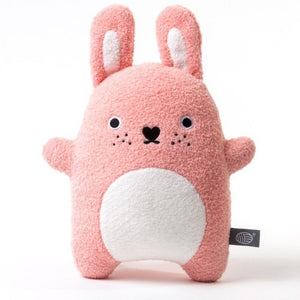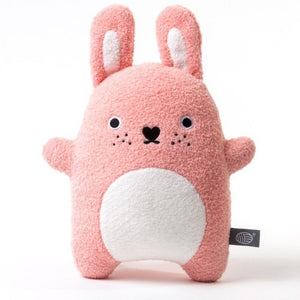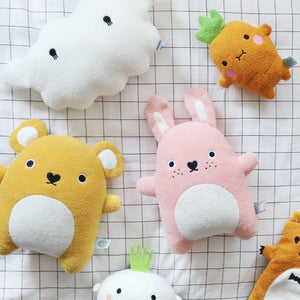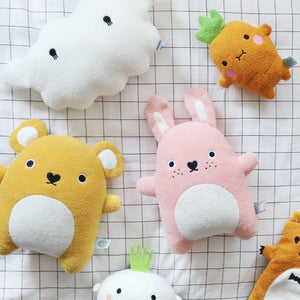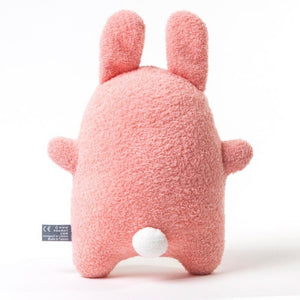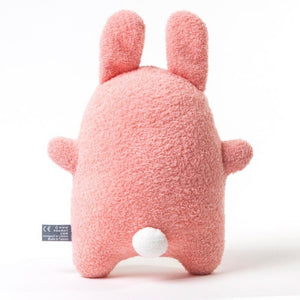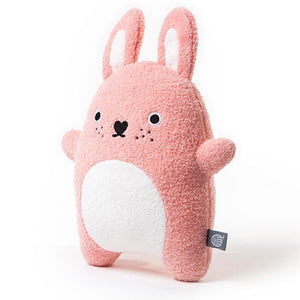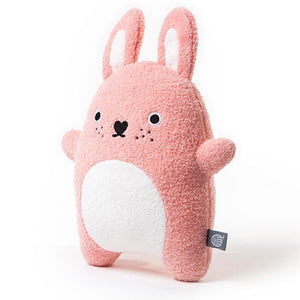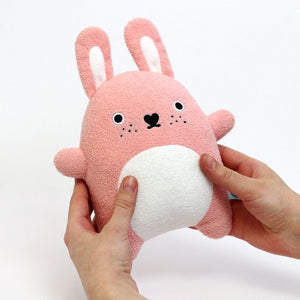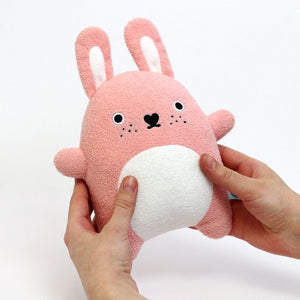 On Sale
Plush Toy Rabbit Ricecarrot in Pink
Whether it's a child or even those who feel a little young at heart, the Rice Carrot Pink rabbit plush toy is the perfect toy for everyone. Why? Well for starters, who doesn't love a plush toy? These little guys are great but what's more, they offer something a little different. The Noodle Monsters collection really are a class of their own offering simple and more importantly, safe design.
With a small, yet mighty presence, the Rice Carrot Pink Rabbit is one of the most delightful additions to any nursery and makes the perfect travel companion too, when that little one needs their comforter. Grab Rice Carrot and make someone smile.
Description 20 x 15 cm. Material 100% polyester fabric & stuffing. Noodoll plush toys are machine washable on a cold (30º max) and gentle cycle. Make sure to air-dry your toy to keep it in the best condition. Recommended Age: 0+. (CE and EN71 certified).