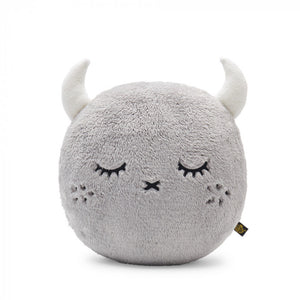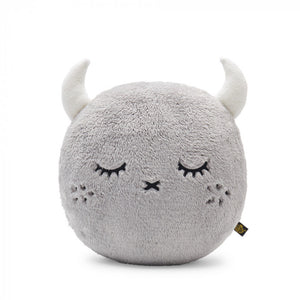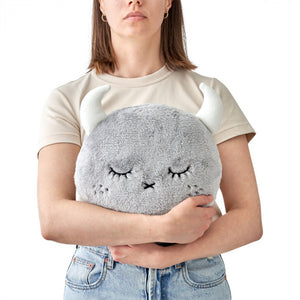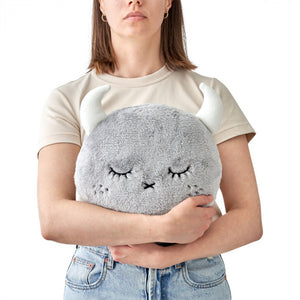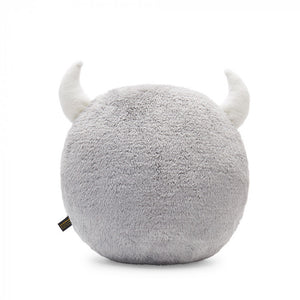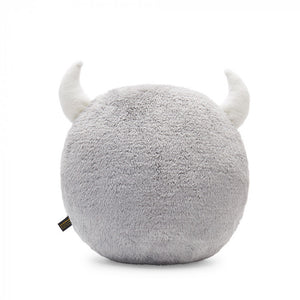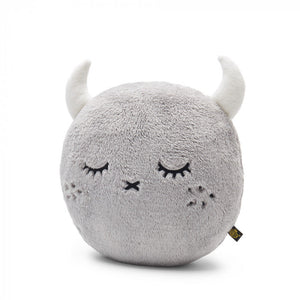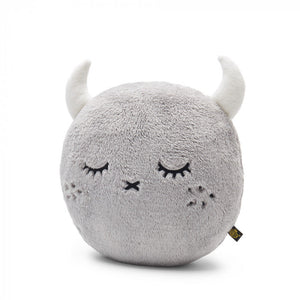 On Sale
Monster Cushion Soft Toy Ricepuffy Cute Noodoll Grey
Ricepuffy is the doziest resident in Ricetown - can he take a kip at yours? 
With super-soft fur and adorable little horns, Ricepuffy is a bundle of love. A huge fan of a good-ol' nap, he's the perfect companion for your a sleepy little one. Hand-embroidered with lashes, freckles and the cutest little nose, he's too sweet to resist.
His chunky body is the perfect shape for cuddles, snuggles and hugs. Pop him into your baby's cot, onto the sofa or on a chair for the most adorable addition to your home.
Description Height 32cm, Width 34 cm. Material: 100% polyester fabric & stuffing. Suitable for 0+ (CE and EN71 certified).