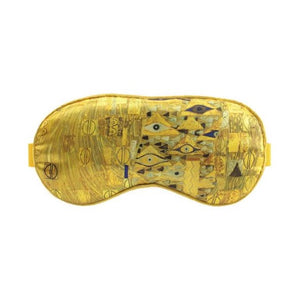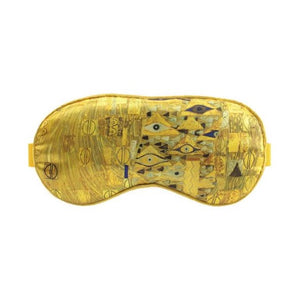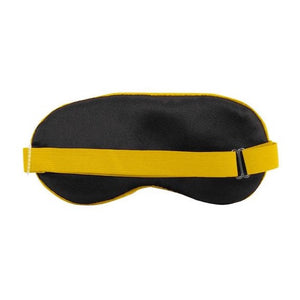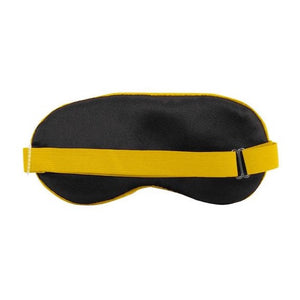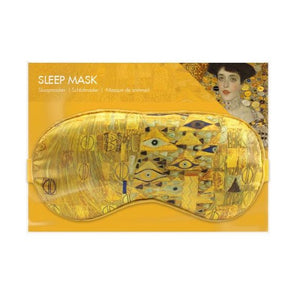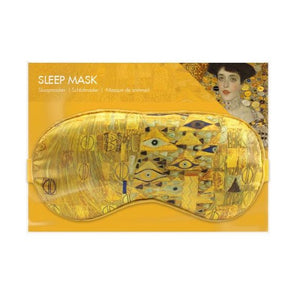 On Sale
Sleeping Mask Klimt in Yellow and Black
With this lovely sleeping mask, you can appreciate the beauty of Klimt even when you sleep!
Featuring the classic yellow and black design, this sleeping mask feels great with its silky, lightweight feel. Providing blackout for a good nights sleep and with an adjustable strap for comfort, this is a great accessory when you want to drift off and enjoy a perfect nights sleep!
Description Dimensions: 200 x 110 x 10mm, Materials: ARTIFICIAL SILK 100% Polyester, Machine wash with warm water, Iron on Medium heat, Tumble dry on low heat. Card packaging.