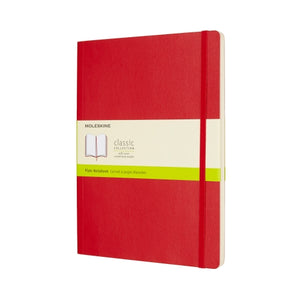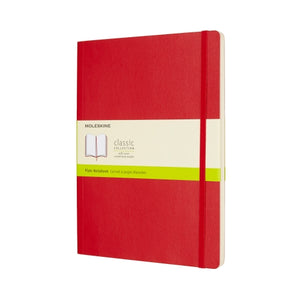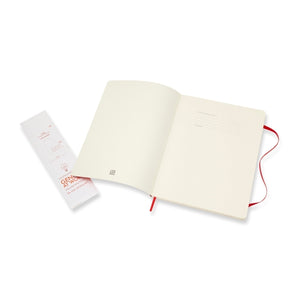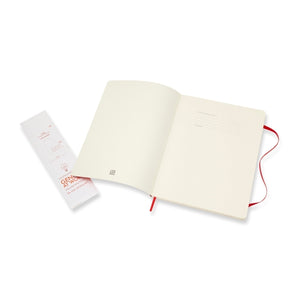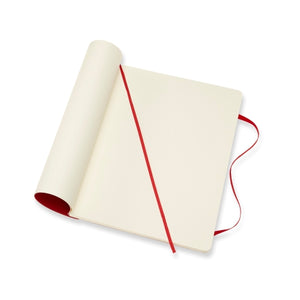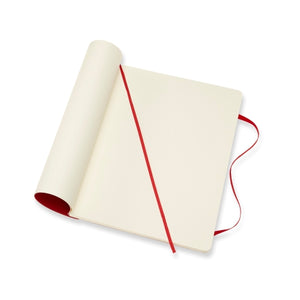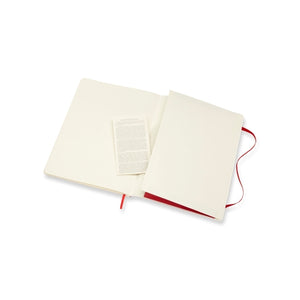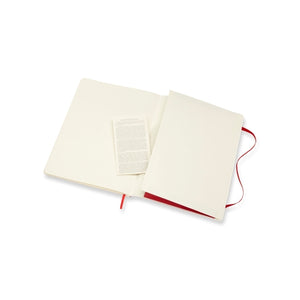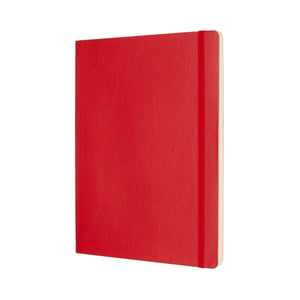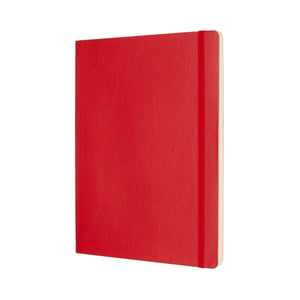 On Sale
Notebook Classic Large Plain Soft Cover in Red
Moleskine are known for their incredible stationery and this Classic Extra Large Plain Notebook is no exception. Quality paper and soft bound covers, Moleskine are guaranteed providers of quality.
Whether you're looking for a practical gift for a friend's office or you're looking to give someone empty pages to fill with their future adventures, these stunning Moleskine red notebooks are the perfect gift. We guarantee whether you're simply looking for a notebook or a book to jot down your innermost thoughts, these are the perfect choice. From students, to artists and even professionals - you can't go wrong with Moleskine!
Description 25 x 19 cm. Moleskine ivory-coloured paper (70 g/m², acid-free, lined pages). Rounded corners. Elastic closure. Keep away from fire.