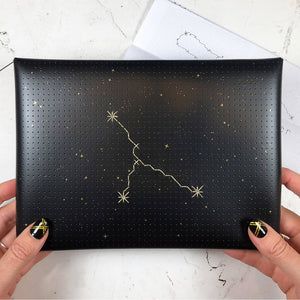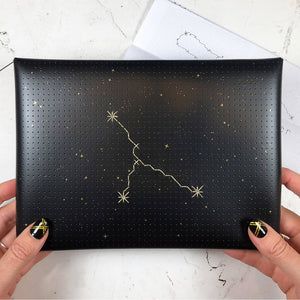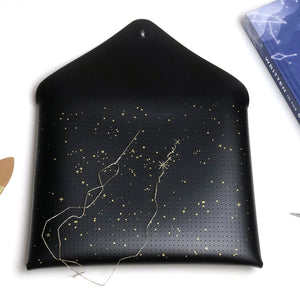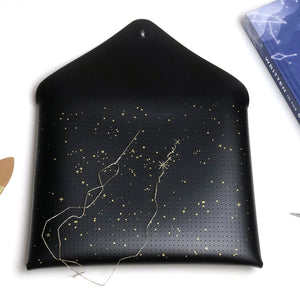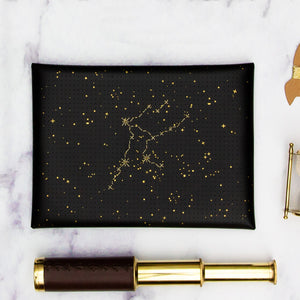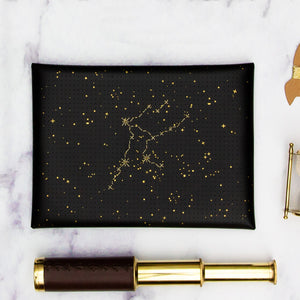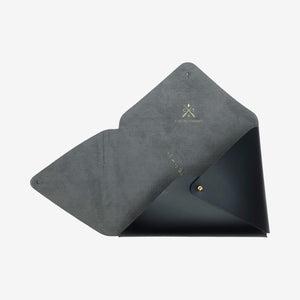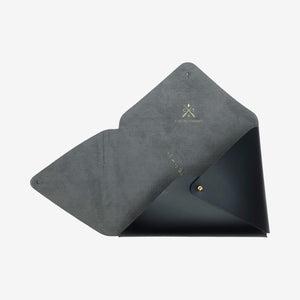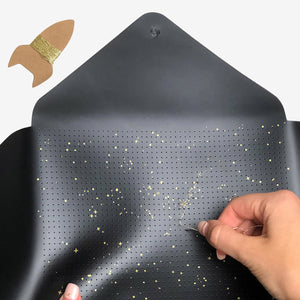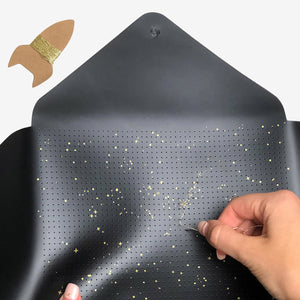 On Sale
Envelope Pouch Stitch Your Star Sign in Black
If you love all things astrology or want the perfect gift for the star sign lover within your group, then allow us to show you the beautiful Envelope Pouch that not only allows you to store everything from your tablet to your notepad but also provides you with the opportunity to personalise it with your very own star sign.
How do you personalise it? Through needle and thread of course. Each envelope pouch comes with the needle and thread you need to put your very own star sign onto the back and truly make it your own. Made from faux fur, this black envelope pouch makes a stunning gift. 
Description (L)16cm, (W)1.5cm, (H)22cm. Material(s): Faux Leather. Includes a 'how to stitch' template for all 12 astrology zodiac signs, cosmic gold thread and a metal needle. Keep away from children.