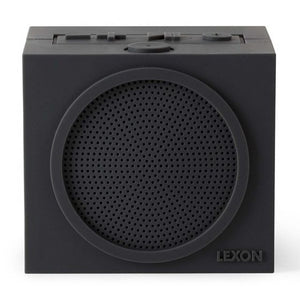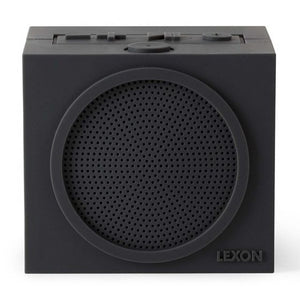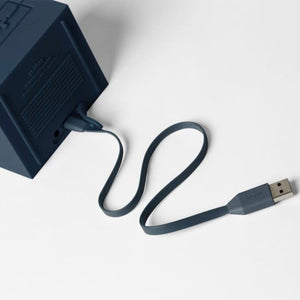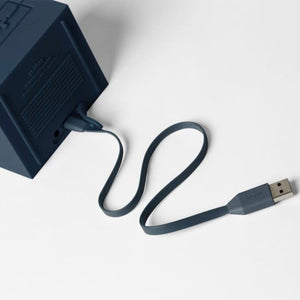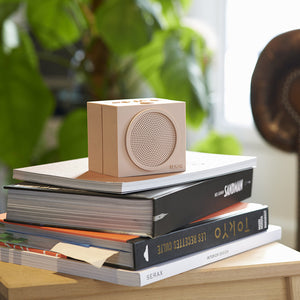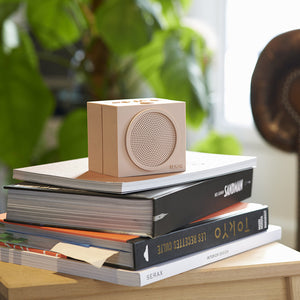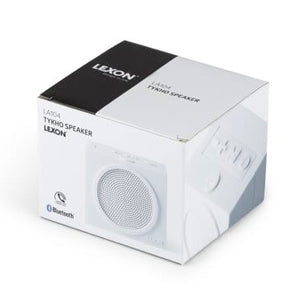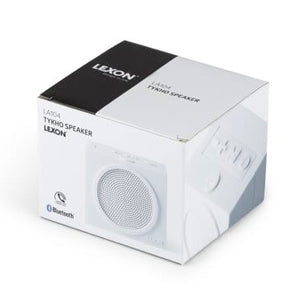 On Sale
5W portable speaker 'TYKHO' in dark grey
The speaker TYKHO by the industrial designer Marc Berthier for Lexon is a tangible demonstration of bringing to life a deeply rooted sound experience combined with a stylish design language. Whether you are hiking, biking or chilling, these speakers have hardcore features: 
Splash-proof body with a silicone outer 
4.0 Bluetooth, hands-free mic, AUX input
5W speakers 
Rechargeable with USB (included), charge time of 3 hours
20 hours autonomy
Find your new music companion with these speakers everywhere and anywhere you go
Description Length  11.5 cm, Height 9.5 cm, Width 10 cm. The speaker Length is 9 cm, Height is 7 cm, Width is 8 cm. The material is matte dark grey silicone and components. The packaging is made of cardboard and plastic. Special Care Requirments - Do not submerge in water, not waterproof.