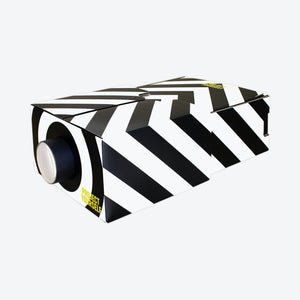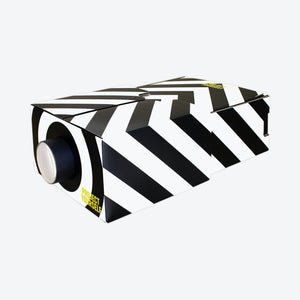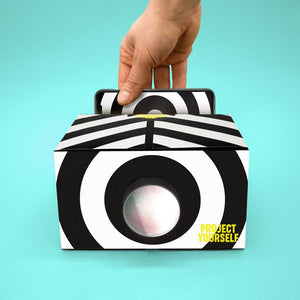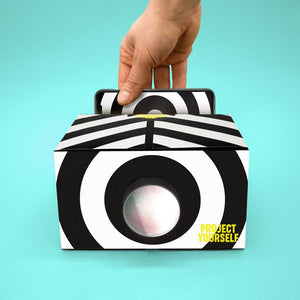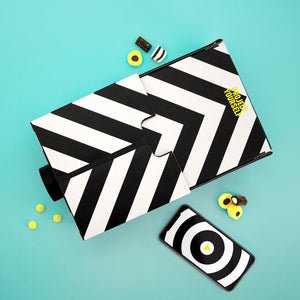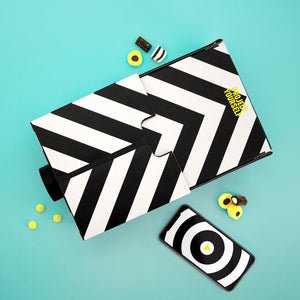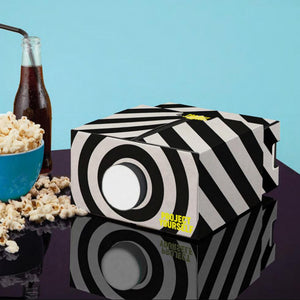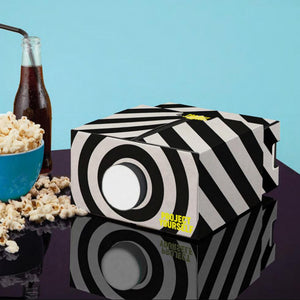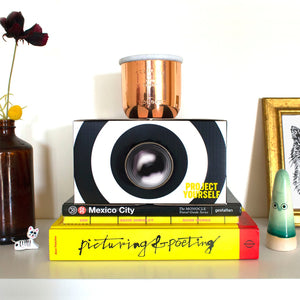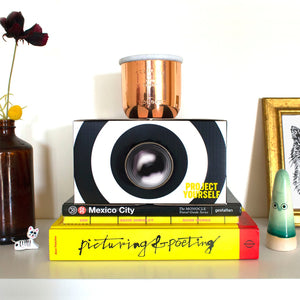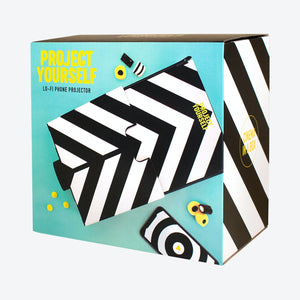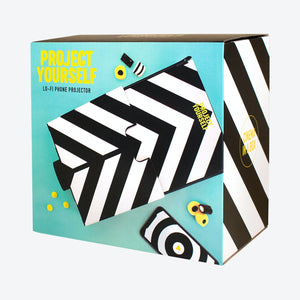 On Sale
Monochrome Smart Phone Projector
Whether you're looking for the ultimate accessory during a themed movie night or just love the thought of projecting your handy work onto the big screen, the 'Project Yourself' Monochrome phone projector is without a doubt one of the most exciting accessories out on the market right now.
We guarantee this will make every kid in the family smile from ear to ear, even the big kids once they see exactly what this awesome little gadget is able to do. From stocking fillers to birthday trinkets, the Project Yourself phone projector is the perfect option!
Description 18.5cm(W) x 10.5cm(H) x 17.5cm(D). Materials Cardboard, Glass, Metal. Fits plus-sized phones (up to 16cm x 8cm). Arrives assembled, no construction required. Projects films from your smartphone onto the wall. Includes a silicone grip pad to hold your smartphone in place. No need to sell a kidney to buy that expensive HD projector. Light, compact and portable.