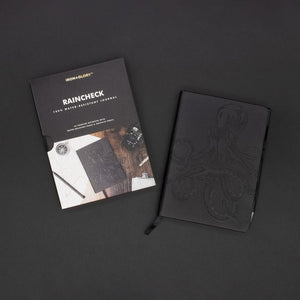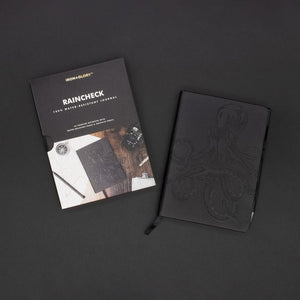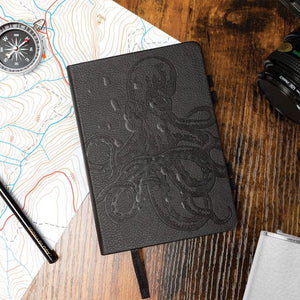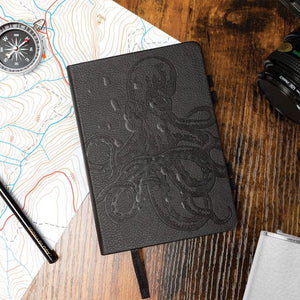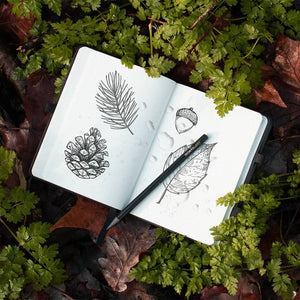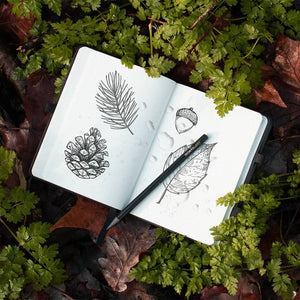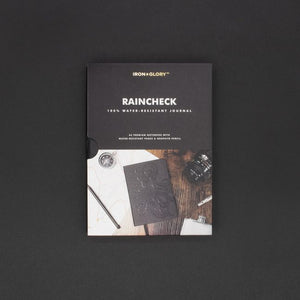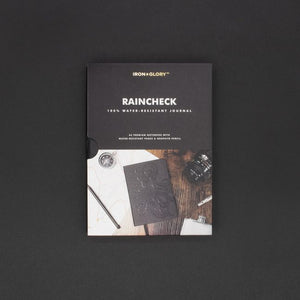 On Sale
Iron and glory Waterproof Notebook Black
Ever been outside having a nice afternoon journalling or doodling away and then out of nowhere, boom - rain! Well if it ever happens while you use this water resistant notebook, don't panic! 
A clever A6 notebook that has water resistant pages - so if you do get caught in a sudden downpour, you'll only have to worry about your hair getting wet! Features include: A6 notebook. Water-resistant pages. Graphite pencil. Plain pages. Elasticated loop locking system/pencil holder.
Description: Dimension: 158mm (H) x 115mm (W) x 18mm (D), Materials: Paper, Card, Graphite, PU, Fabric, Card packaging.