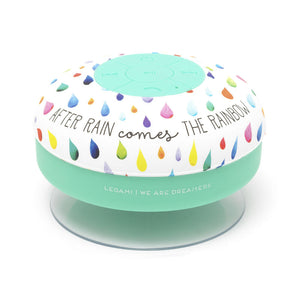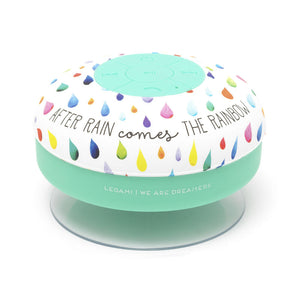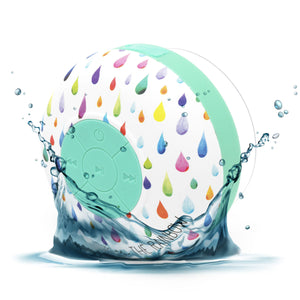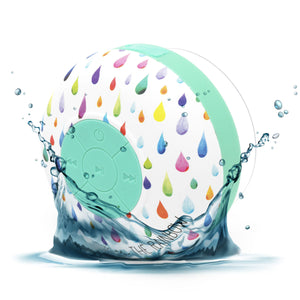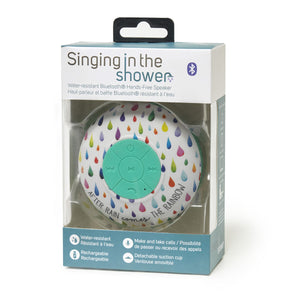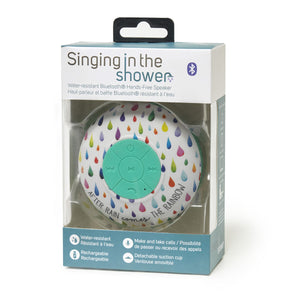 On Sale
Shower Speaker Waterproof Multicoloured Rain Drops
Take singing in the shower to the next level with this in-shower speaker. This handy piece of tech is waterproof, meaning you can pop it into your shower and listen to all your favourite songs. 

It features a detachable suction cup, meaning you can easily stick it onto the shower wall or door.
The speaker also has a built-in microphone, plus easy controls for play/pause, rewind/forward, volume up/down and pick up/end call.
Connects via Bluetooth and charges via USB (always dry-off before charging). 
Description Height 8.5 cm, Depth 5 cm, Diameter: 12 cm. Material: Silicone. Range/Distance: 10 meters. Charging time: 1 hour. Playing time: up to 2 hours