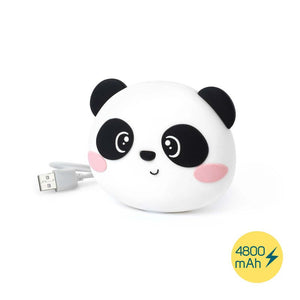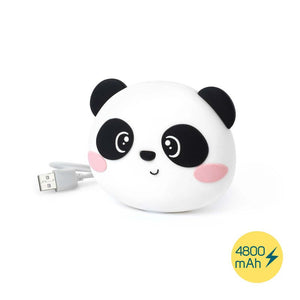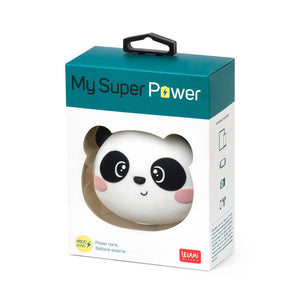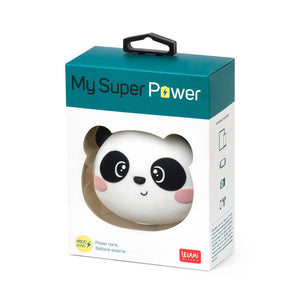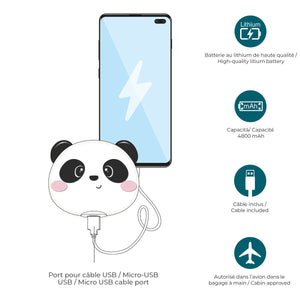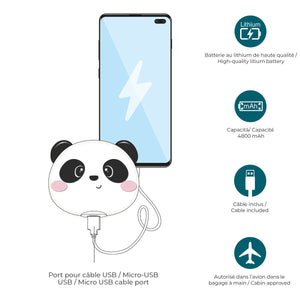 On Sale
Power Bank Panda 4800 mAh Cute Legami
How adorable!
This little panda has your back and promises to be there for you when your phone is running low. Packing a punch, this panda holds up to 4800 mAh of power for your phone. Changing to full capacity in just 4 hours, you'll be set for a long day out, with plenty of charge! 
Perfect for popping into hand luggage, this panda has a built-in lithium battery with overload protection. Suitable for all devices - simply plug in your usual phone charger. 
Description Height 10.6cm, Width 8.8cm, Depth 4.8cm. Materials: Mixed plastic. USB/Micro USB cable for charging the power bank included.