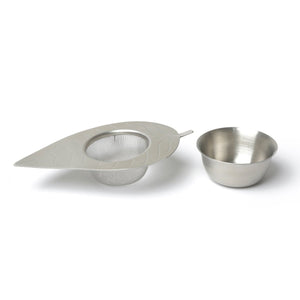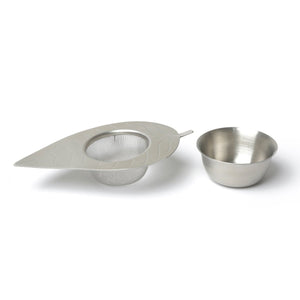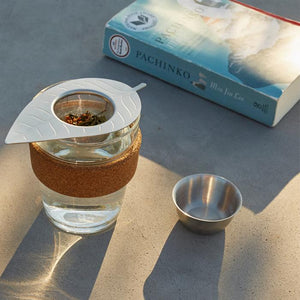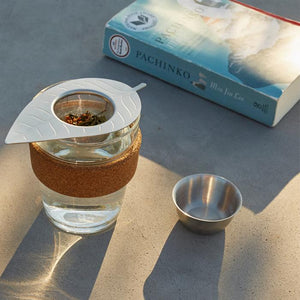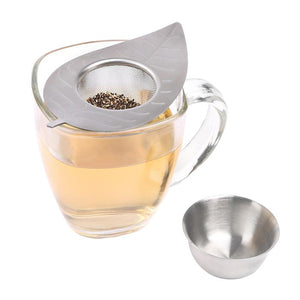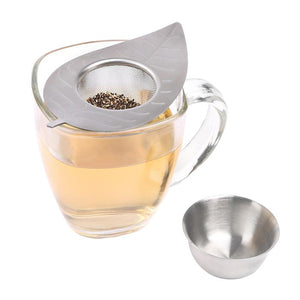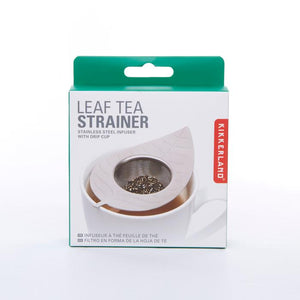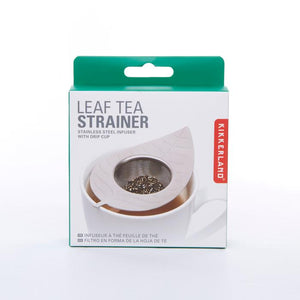 On Sale
Tea Strainer Leaf
If you look down on the run-of-the-mill tea bag and prefer the fuller flavours of brewing your own tea, then you my friend are in need of the Leaf-shaped tea strainer. This amazing little device, shaped as you guessed it, like a tea leaf, sits perfectly on your teacup and allows you to strain your favourite tea leaves with ease.
The tea leaf strainer isn't just for you however, as it makes the perfect little gift for that 'Fancy Nancy' in your life who loves nothing more than enjoying the richer flavours of their favourite brew with their own homemade afternoon tea presentations. Go on, give it a whirl, you won't regret it.
Description 13 x 7 x 2.8 cm. Materials Stainless steel. Hand wash only.