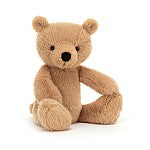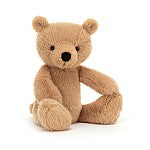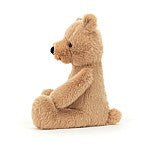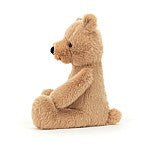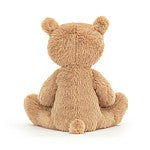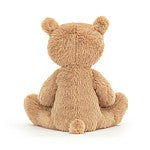 On Sale
Jellycat Soft Toy | Rufus Bear
A vintage-style best friend!
Rufus Bear is a timeless cutie with silky-tuft fur, soft trumpet legs and classic nuzzly snout. Cuddle him in all his technicolour gingerbread glory! Such a traditional teddy is a reminder of simpler days while also feeling contemporary and comfy. Everyone of any age can appreciate a hug from this sweet, furry pal. This lovable bear is sure to stay in your family for generations and bring comfort and joy to all who hold him. He's the perfect companion for any age, bringing nostalgic joy and modern-day snuggles.
Description : Size: Medium - H 29 X W 10 cm. Suitable from birth.