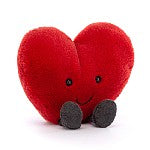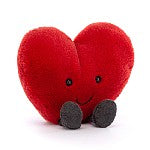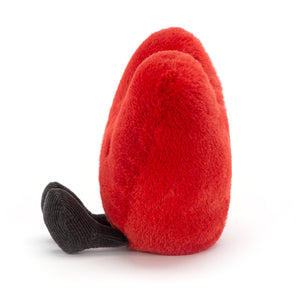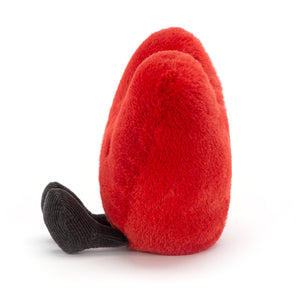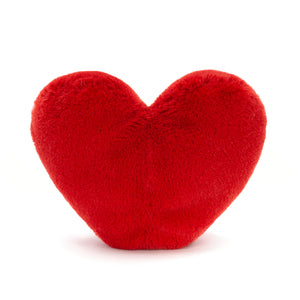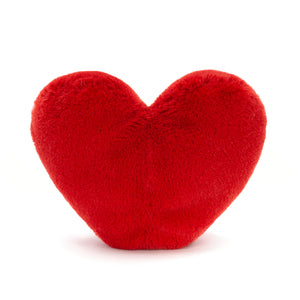 On Sale
Jellycat Soft Toy | Amuseable Heart | Red
This heart goes boom-boom-boom!
This blushing Amuseable Red Heart has eyes only for you! Give one of their dark-chocolate boots a squeeze and hold them close to your ear - who knows what secrets they will share? With their soft fur and jolly smile, this cuddly companion is the perfect gift for any occasion. Amuseable Red Heart will be your constant friend, ready to offer a hug of comfort and love whenever you need it. Making hearts soar, this Amuseable Red Heart is truly one-of-a-kind - as unique as the one you love. Every hug brings joy and warmth, helping you stay connected no matter the distance.
Description : Small: H 11 X W 12 cm. Suitable from birth.