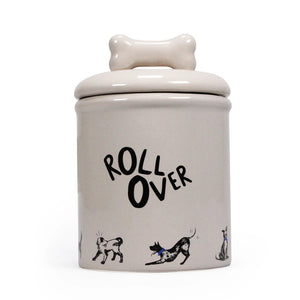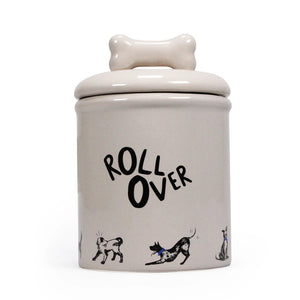 On Sale
Treat Jar Ceramic Dog Bone Battersea Cats and Dogs Home
Make treat time even more exciting with this beautiful treat jar! Featuring a stunning design, created in association with Battersea Cats and Dogs Home, this jar is the perfect way to add character to your kitchen.
With a gorgeous 3D ceramic bone-shaped lid, and beautiful dog illustrations, it is ideal for keeping your dog's treats safe.
Description Width 12 cm, Depth: 12 cm, Height 17 cm. Material: ceramic.