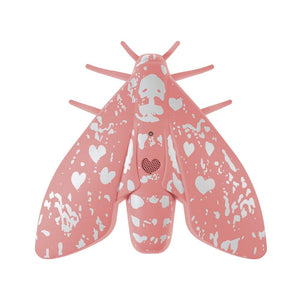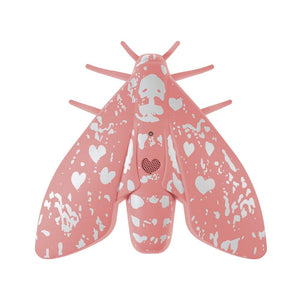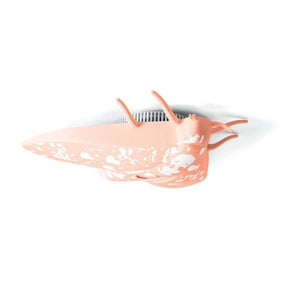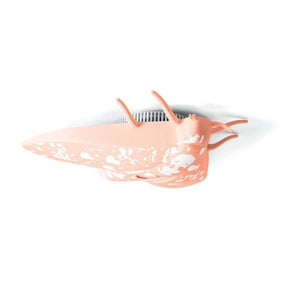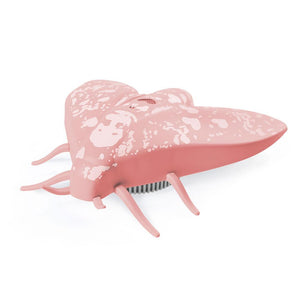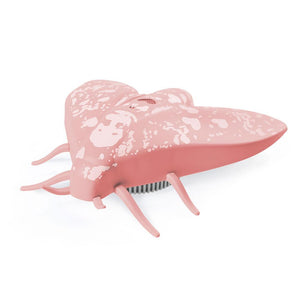 On Sale
Moth Smoke Alarm Pink Lento 10 Jalo
Let concerns flutter away with this stunning and safe moth smoke detector. This pretty pink moth keeps your home safe by alerting you to smells of smoke - all whilst looking beautiful.
Featuring a striking moth design, this smoke detector has a lithium battery that lasts for 10 years. Easy to install, it's entire front surface functions as test button 
Upon detecting smoke, the alarm sounds with 85+ decibels. 
Available in multiple colours from our store. 
Description 11cm, 11cm, 4.1cm. Material: Plastic.