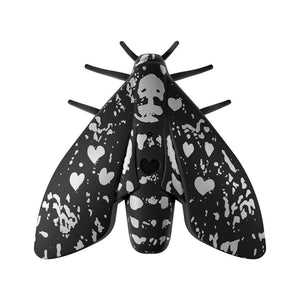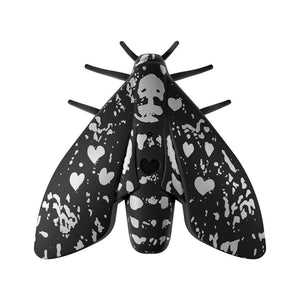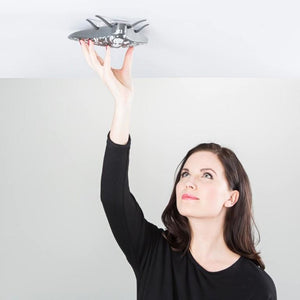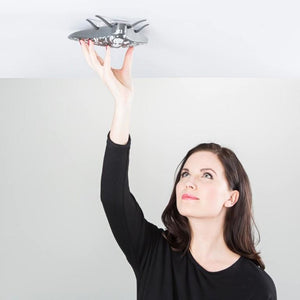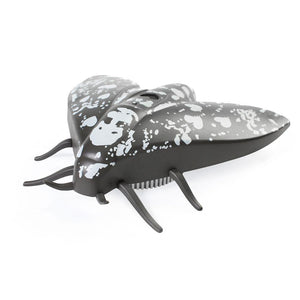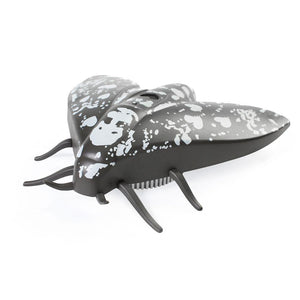 On Sale
Moth Smoke Alarm Black Lento 10 Jalo
Transform a simple mechanism into a beautiful, safe, focal point.
Featuring a striking moth design, this smoke detector has a lithium battery that lasts for 10 years. Easy to install, it's entire front surface functions as test button.
The moth is coloured black and features a beautiful white dappled design.
Upon detecting smoke, the alarm sounds with 85+ decibels. 
Available in multiple colours from our store. 
Description 11cm, 11cm, 4.1cm. Material: Plastic.