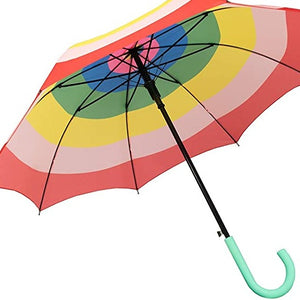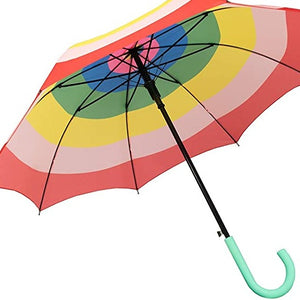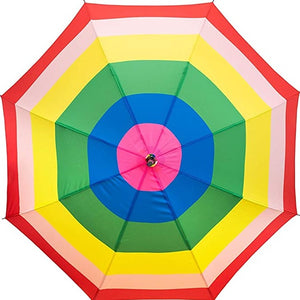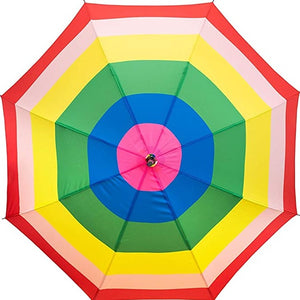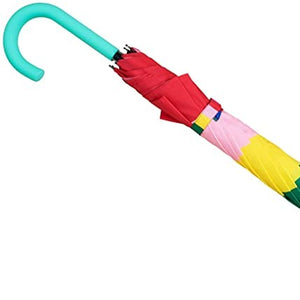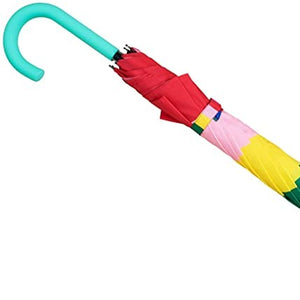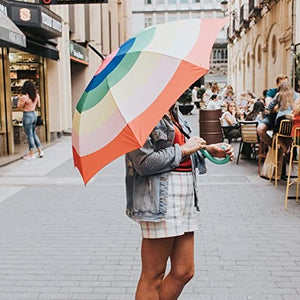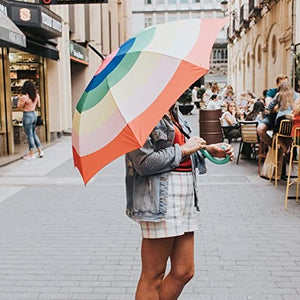 On Sale
Umbrella Rainbow Colourful Aluminium Frame Fisura
Never let the weather dull your mood again with this colourful umbrella. Featuring a bright and beautiful rainbow design, it will put a smile on your face (even if you're soaking wet).
With a large canopy, it will keep you dry for hours - plus, you could even fit a second person under it if your friend finds themself without their own umbrella!
It features a sturdy aluminium frame, meaning you can battle even the Great British weather (gosh!).  
Description  87cm, 8cm 5 cm. Materials: Plastic, handle and material.