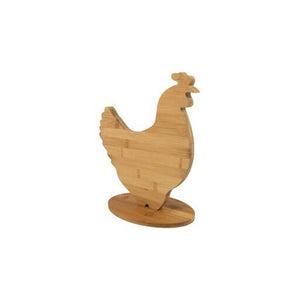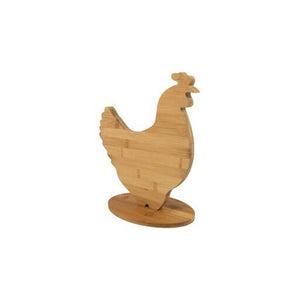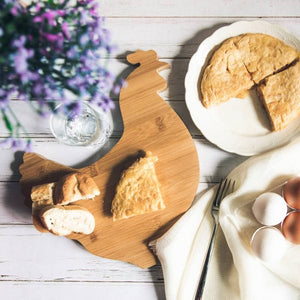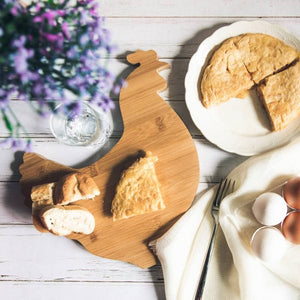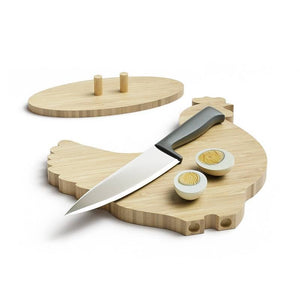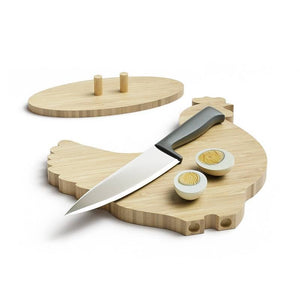 On Sale
Cutting Board Rooster Chopping Board Bamboo Wood
Who said kitchen accessories couldn't be fun? Check out the awesome Rooster Cutting Table! This beautifully crafted wooden chopping board would at first appear to be a simple kitchen display of our favourite farmyard animal but on closer inspection, the chicken lifts off to provide you with either a fantastically themed chopping board or even a serving board for whatever takes your fancy that morning.

Whether you're looking at a gift for your favourite hostess or even looking to gift yourself a little something special for the heart of the home - this rooster cutting table is one you won't want to miss.
Description 0.7cm x 27.5cm x 1cm Wood Dishwasher safe.