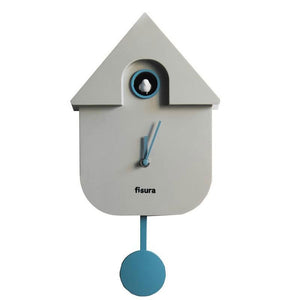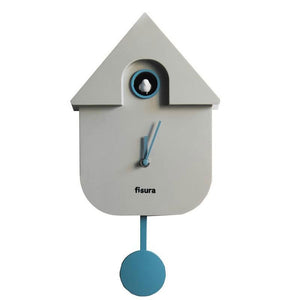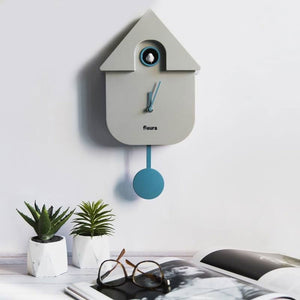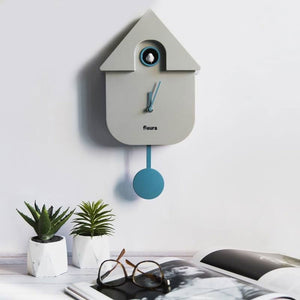 On Sale
Clock Cuckoo House Grey
Get ready to go cuckoo!
When things are a little grey, you can always do with cheering up. Now you have something to look forward to every hour as the Cuckoo House Clock is here to sing its merry little tune and brighten your day!
Despite the colour scheme, we've made sure that there's only one shade of grey for this cock-a-doodle-doo to pop out from. And don't worry, with a blue pendulum and hidey-hole, this clock still adds a little splash of colour to your home.
This is one way to greyscale up your clock!
Description
Material: ABS. Dimensions: W21 cm x H40 cm x D8 cm. On / Off Switch for Cuckoo sounds (so it can be muted at night)