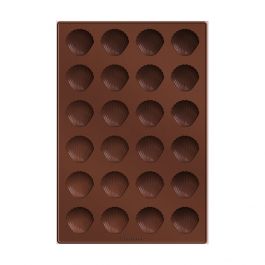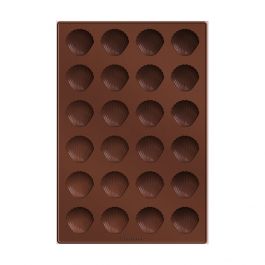 On Sale
Seashell Silicone Pan Mould for Oven Baking
Create your very own chocolates, intricate bakes or delectable cookies with this durable mould.
Made from flexible heat-resistant silicone, it's great for use in the oven or microwave, without a care in the world! Easy to clean and hygienic, it's the perfect kitchen companion. 
Whatsmore, it's also great for storing goodies in the fridge, freezer or cupboard. And, with recipes included in the kit, you'll never be out of inspiration!
Description Length 32 cm, Width 22 cm. Material: heat-resistant silicone.