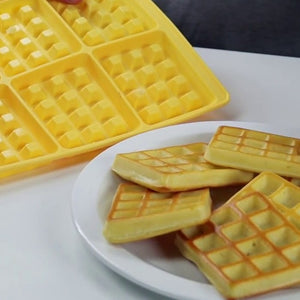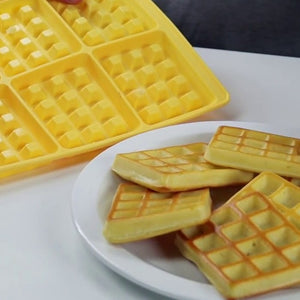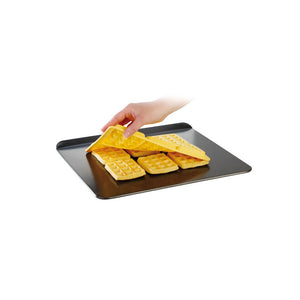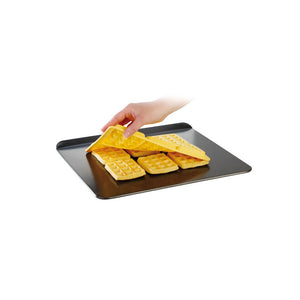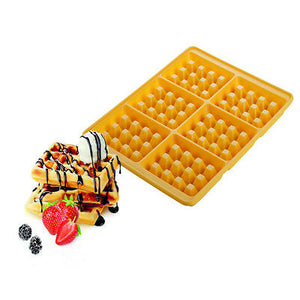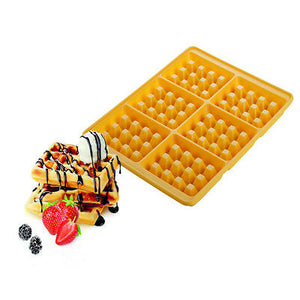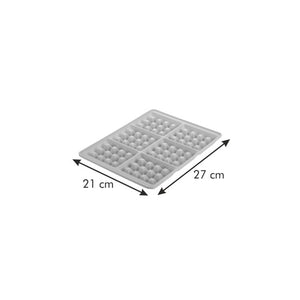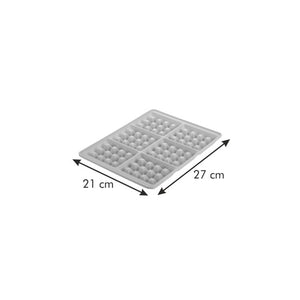 On Sale
Waffle Pan Mould Heat-Resistant Silicone for Oven or Microwave
Elevate your breakie-game by whipping up some tasty waffles.
Waffles: a firm family favourite, but rather tricky to make from scratch. But impress your family and get your kids jumping out of bed by starting your day off with this clever waffle kit. 
Featuring an easy-to-clean mould design, you're just steps away from 6 fluffy, golden waffles. Simply fill the mould with waffle mixture and bake in the oven or microwave! Explore with flavours by adding chocolate chips, golden syrup or cinnamon into the mix.
Crafted from high-grade heat-resistant silicone, which stops your waffles from overcooking, you'll be using this kit for years!
Description 21cm x 27 cm. Material: Heat resistant sillcione.