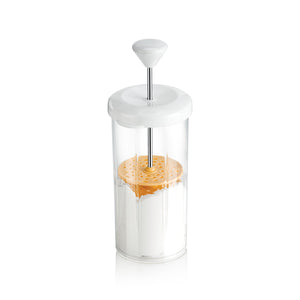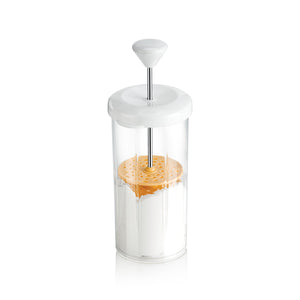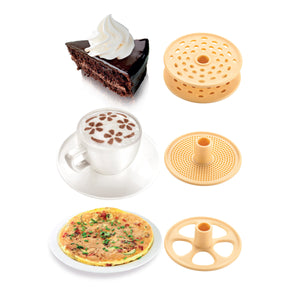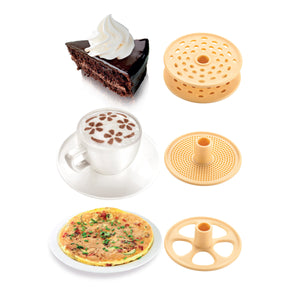 On Sale
Multifunctional Whipper Tescoma Delicia
Whether you're frothing up milk for the perfect cappuccino, whipping cream or beating eggs, don't do it without this handy tool!
This multifunctional frother is simplistically designed and works - sorry, whips - like a dream. Compact and easy to clean, no baker should ever be without it!
Cap with silicone seal cleverly contains liquids during the whipping process. Features 3 removable disks for creating the perfect whip
Description Height 20 cm, Diameter 8.5cm. Capacity: 500 ml. Material: resistant plastics and stainless steel. BPA free.