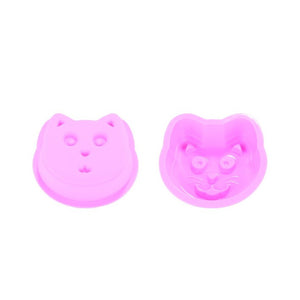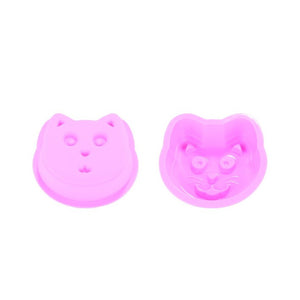 On Sale
Kiitten mould DELICIA KIDS
Ideal for creating fun shaped desserts or fried eggs cooked in a pan or pancakes, omelettes, jellies, etc. Foods does not stick to the surface of the mould and therefore it is easy to remove after cooking. 

Made of high quality heat resistant silicone (up to +230°C)

Suitable for use in all types of ovens including microwave, frying pans, refrigerator and freezer. Dishwasher safe. Recipes included in the package.
Size: 13.2 x 10.6 x 3.4 cm