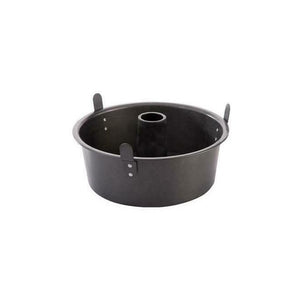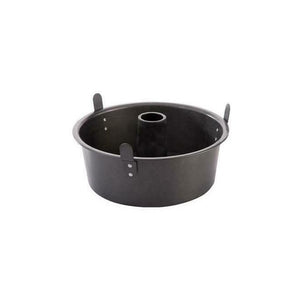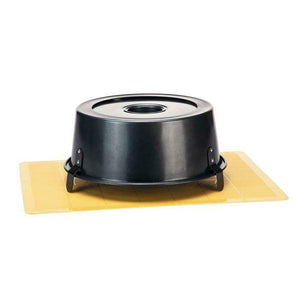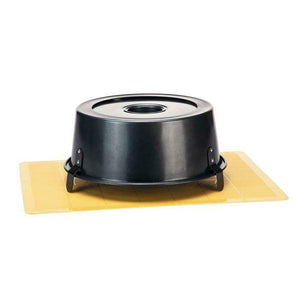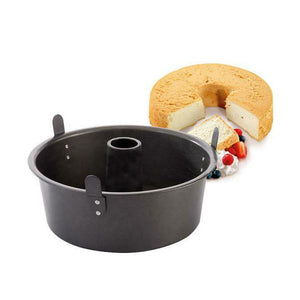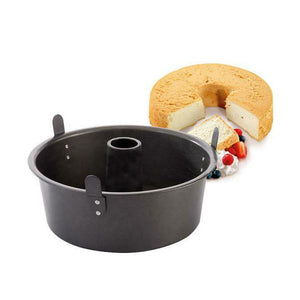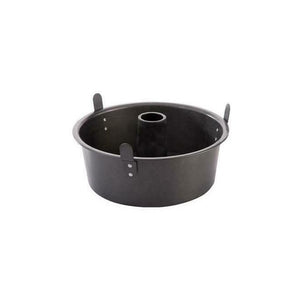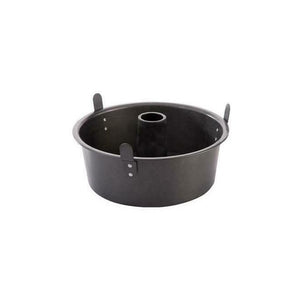 On Sale
Angel Cake Mould Bunt Cake For Cakes TESCOMA Delicia Mold Chiffon in Dark Grey
When it comes to baking the perfect cakes, this non-stick cake mould will be your new best friend!
Thanks to special 'feet' on the underside, your cakes will be able to cool upside down and raised from the work surface, a procedure necessary to ensure that the cakes do not deflate and remain high and voluminous. The mould has a removable bottom to remove the cake perfectly after cooking. The central tube transmits heat evenly to obtain perfect cooking even inside, giving you a perfect bake time and time again. 
Description Steel with non-stick coating, ø 26 cm, 12cm high. Cardboard sleeve packaging.