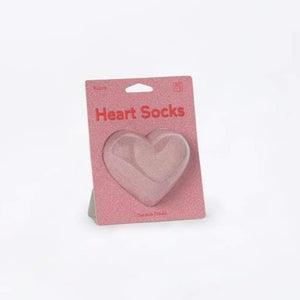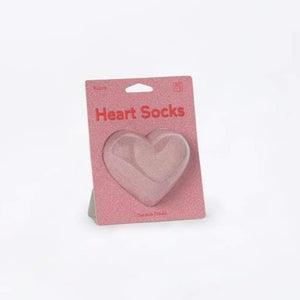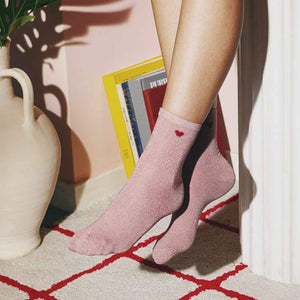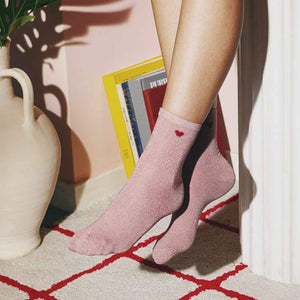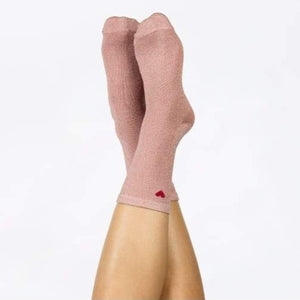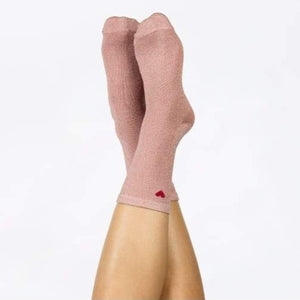 On Sale
Socks Heart Pink
With the Hearts Socks from DOIY you have romantic socks on your feet. These consist of 43% polyester, 4% elastane, 27% polyamide and 26% melonised fiber. The socks are packed in a transparent box in the shape of a heart. There is also a small heart on the socks. Nice to give as a gift or to wear yourself!
Description: Fun and comfy pair of socks shaped as a pink heart. One size fits all
Material : 43% Polyester, 4% of elastane, 27% polyamide, 26% melalised fiber.