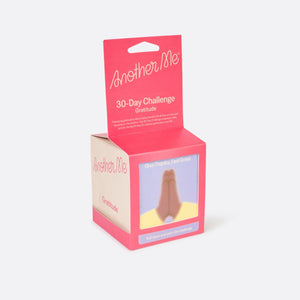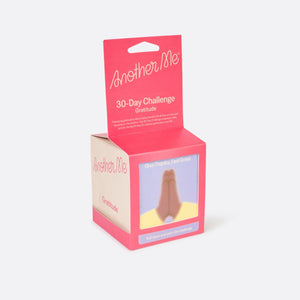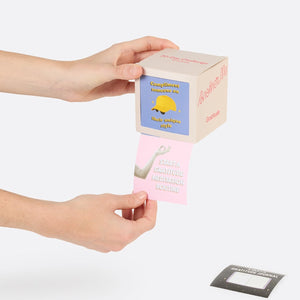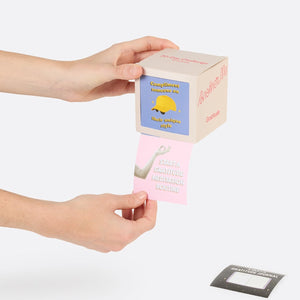 On Sale
Gratitude 30 Day Challenge
There are more than two ways to say "thank you". This self-reflection 30-day challenge allows you to tap into exactly that. Learn how to be grateful for what you have and tell others how much they mean to you.
Turn the next 30 days into the most productive you've ever had. This ingenious device lets you discover a new ticket every day, loaded full of advice and motivation. Simply pull on the end of the box and you'll be presented with a surprise ticket.
The perfect gift for saying "I care", this 30 day challenge has the power to completely transform someone's life.
Description 13 cm x 9cm x 20 cm. Materials: Paper, card.