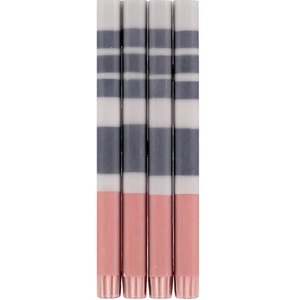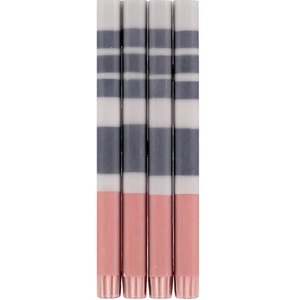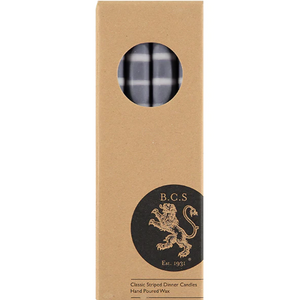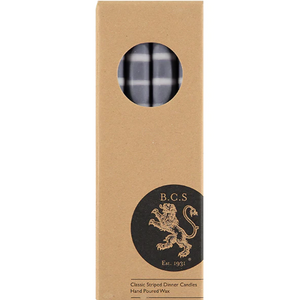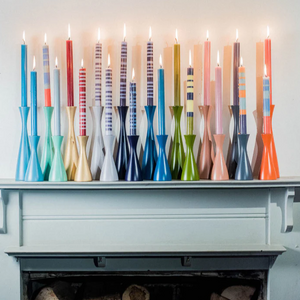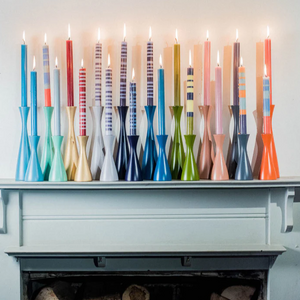 On Sale
Eco Candles 4pc Gull Grey, Gunmetal Grey & Old Rose - British Colour Standard
These strikingly colourful candles are the best way to elevate your dinner table.

Created using fairtrade materials, these candles are made of 100% stearin wax (veg origin). They incorporate a pure cotton wick, which is lead and metal-free.

Striped in stunning colours, Gull Grey, Gunmetal Grey & Old Rose, these candles are sophisticated and elegant. Burning for up to eight hours with a tall clean flame, they'll create an unparalleled evening atmosphere.
Description 24.5cm Tall. Materials: 100% Stearin wax (veg origin), Pure cotton wick (lead/metal free), Ecological colour dyes, paraffin-free. 4 pack.