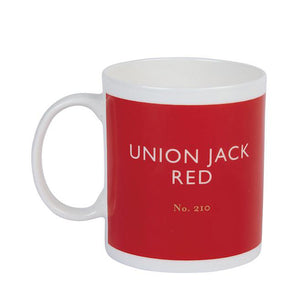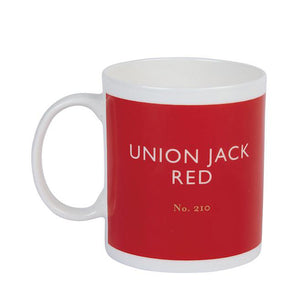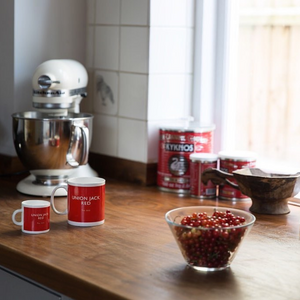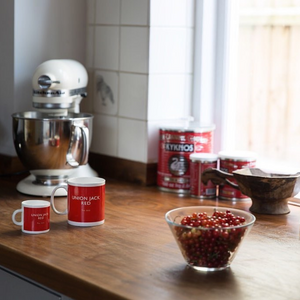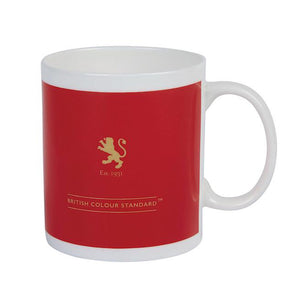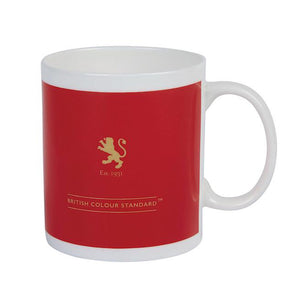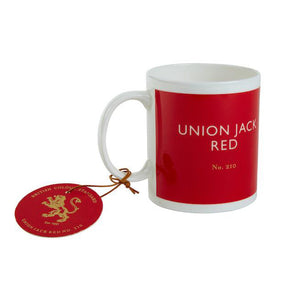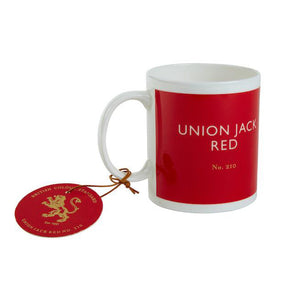 On Sale
Mug Colour Tea Cup Union Jack Red
What could be a more iconic British colour than Union Jack Red? Also known as Guardsmans' Red - and used to match the soldiers' uniforms.
Glossy lashings of this strong, rich, red with glistening gold accents. Light, white bone china mug, with dishwasher-safe gilt lettering. Finished with a gold embossed swing tag lovingly tied onto the handle.
Made in Stoke On Trent - Yes, made in Britain!
Description Height 9.7cm, Diameter 8.5cm. Light, white bone china cup. Dishwasher-safe gilt lettering. Gold embossed swing tag tied on each cup. 340ml/12oz. Made In Britain.