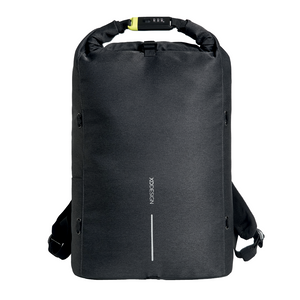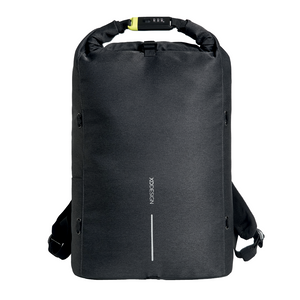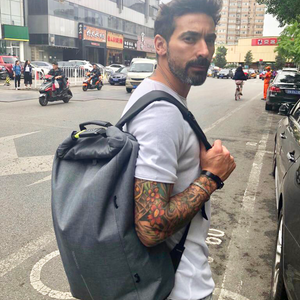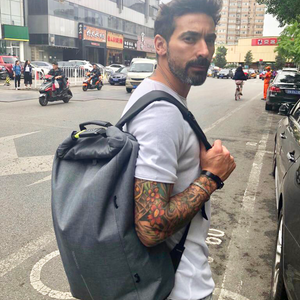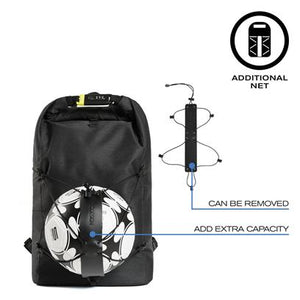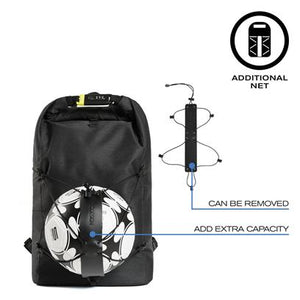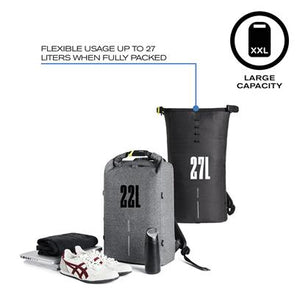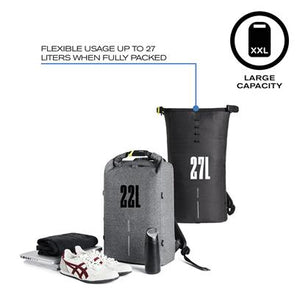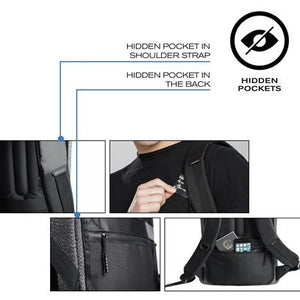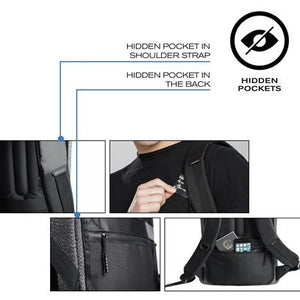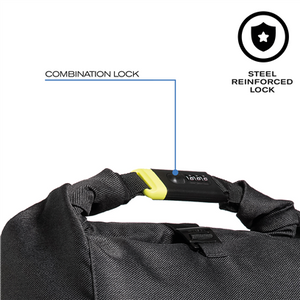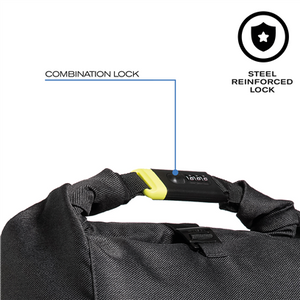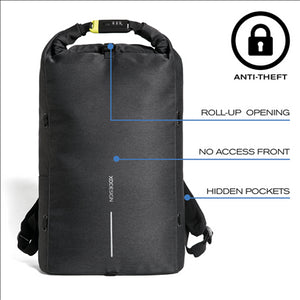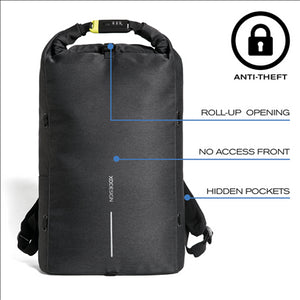 On Sale
Bobby Urban Lite anti-theft backpack | Black
Cruise around town with the safest backpack you have ever owned! This stylish anti-theft bag will ensure you have the most productive and fun adventures, without running the risk of losing your most treasured belongings whilst carrying out your most important tasks. With fantastic features such as the luggage strap and reflective stripes you can travel in style and safety with this highly secure, all-inclusive backpack by your side. The canvas material of this backpack also ensures numerous amounts of usage without the backpack showing signs of wear too early.
Key features
Steel enforced lock
Hidden Pockets
Large capacity (up to 27 liters)
Water repellent
Reflective stripes
Hidden RFID protected pockets
Luggage strap
Additional capacity net (30x30 cm)
Padded dividers on the inside
Integrated key leash 
Flexible carry modes
Fits a 12.9" Tablet (tablet compartment)
Fits a 15.6" Laptop (laptop compartment) 
Description

 
42 x 47 x 15.5 cm, black canvas material, removable elastic outside net PU material, steel and plastic cased lock, includes one small plastic key to access lock settings.