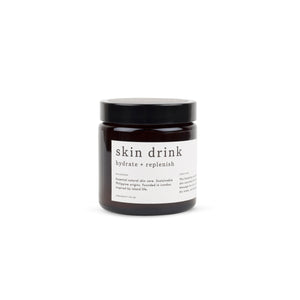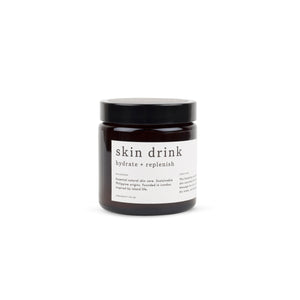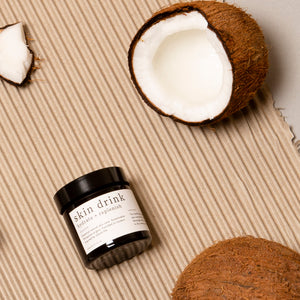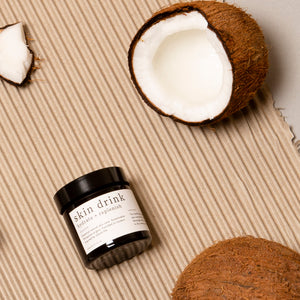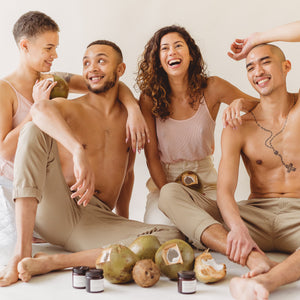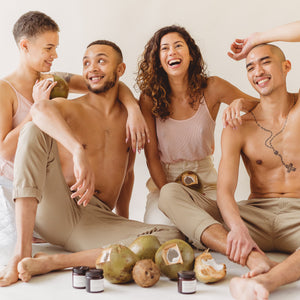 On Sale
Skin drink | Virgin coconut oil | 120ml
Nourish your skin with this moisturising and naturally hydrating coconut oil body balm.
Massage into skin daily as part of your moisturising ritual to stimulate collagen, keep skin supple, and prevent wrinkles. Leaves skin radiant and dewy with a delicious coconut scent.
Coconut oil will naturally turn solid below room temperature. To return the balm to its liquid state, gently warm the product in your hands or place near a heater for a short time.
Description 63mm x 62mm, weighs approximately 130g | Glass ointment jar, 120ml volume. Recyclable PVDC lined cap with foil seal. Labels created from recycled corn waste | This skincare product is made from Cocos Nucifera (Coconut) Oil (100% Organic).