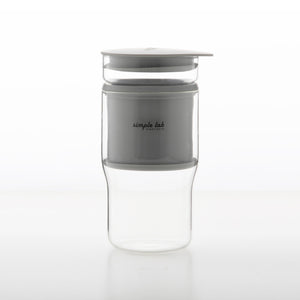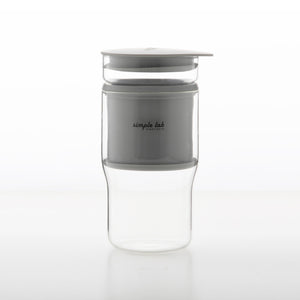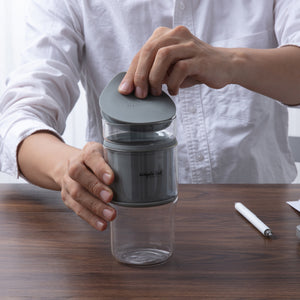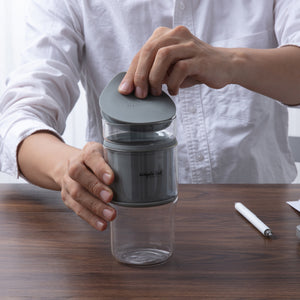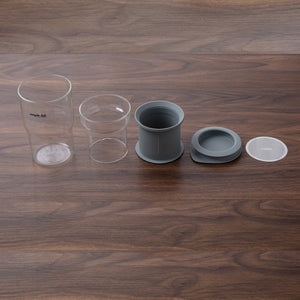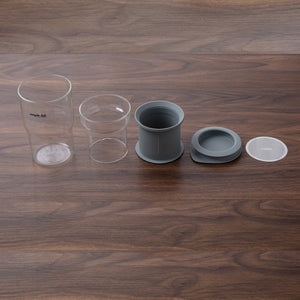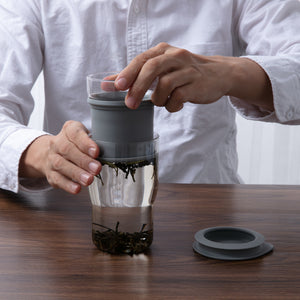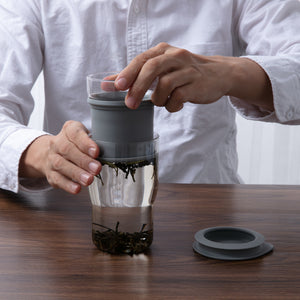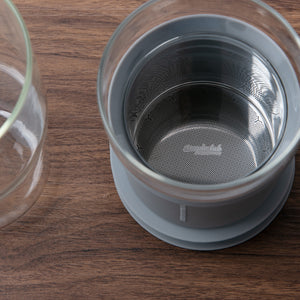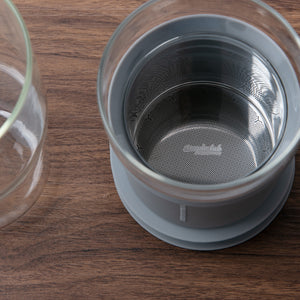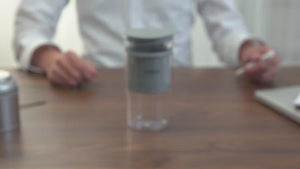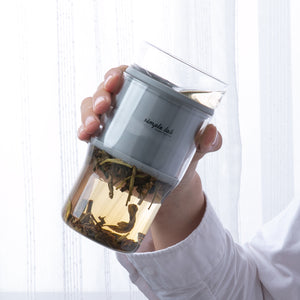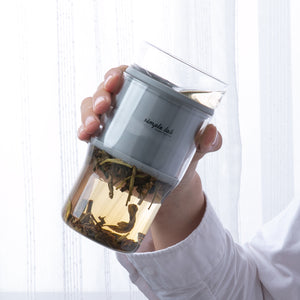 On Sale
Brewing Cup Heat Proof Travel Glass Mug
If you're a lover of brewing different herbs, enjoying different natural tea leaves, then you're going to brew yourself into oblivion with the Presso Heat Proof Brewing Cup. This cup doesn't just indulge your every tea leaf whim, it also gives you the perfect way to enjoy a freshly brewed tea on the go, thanks to the heat proof brewing cup. 
Throw in your favourite herbs and flowers, pour in boiling water and press down the core. Then watch as your favourite brew comes to life before your eyes. It's quick, easy and the perfect present for your flavoured-tea loving friend
Description 19 x 10 x 10. Materials, high borosilicate glass, silicone rubber, stainless steel. Be careful this product has glass. Tea leaves not included.