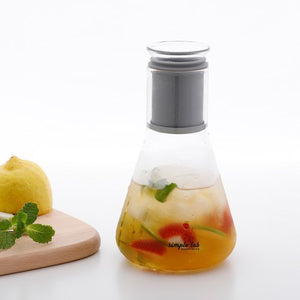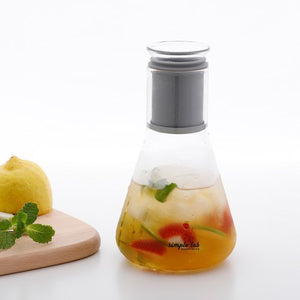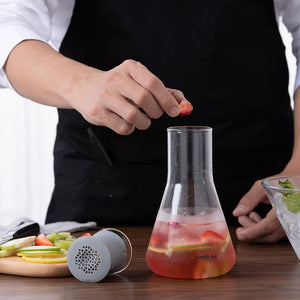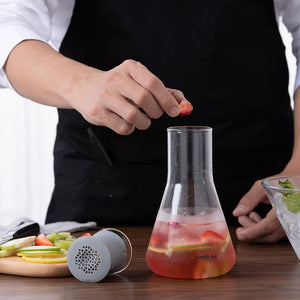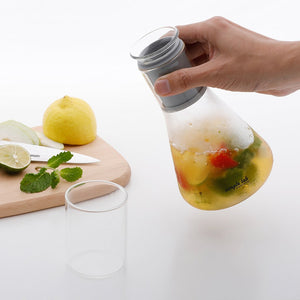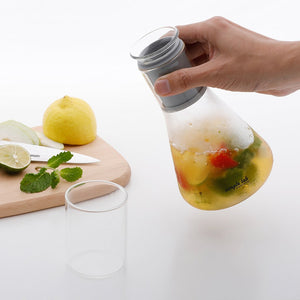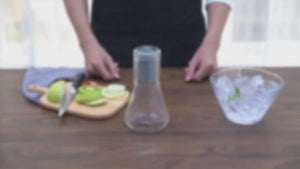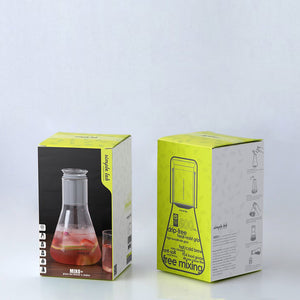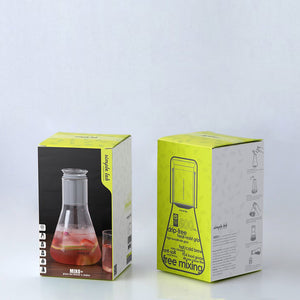 On Sale
Tea Infuser & Shaker Glass Bottle Beaker
Reward yourself, or a loved one for that matter, with the understated elegance and sweet infusion abilities of the MIXO glass tea infuser and shaker. This incredible little number incorporates what's known as a smart sandwich layer design and we aren't talking about your aren't Ethel's finest cucumber crustless numbers. 
We're talking about a smart, heat resistant method to ensure even when you're infusing your favourite hot drinks, your hands remain comfortable within that handling zone.
Whether you like to infuse your favourite herb teas on the regular or just want to enjoy the look on someone's face as they try to work out how to use it, the MIXO glass tea infuser and shaker is a great little gift for any occasion
Description 19 x 12 x 12cm. Materials High borosilicate glass, silicone rubber. Be careful this product has glass.