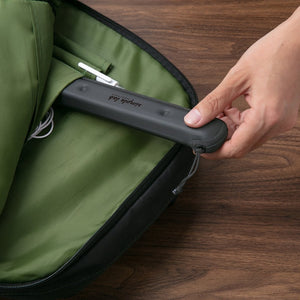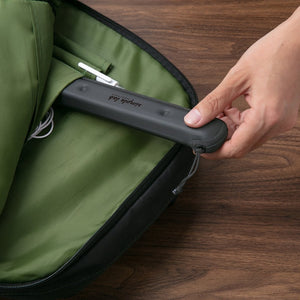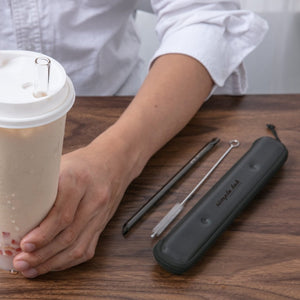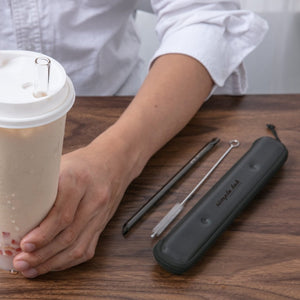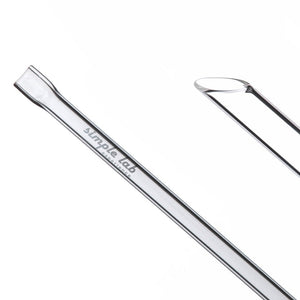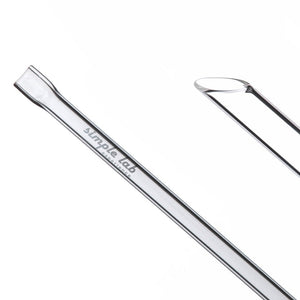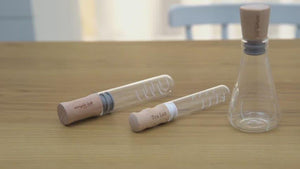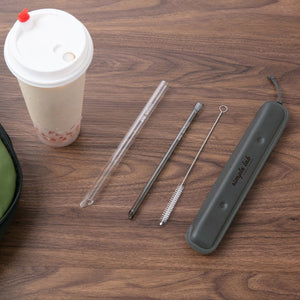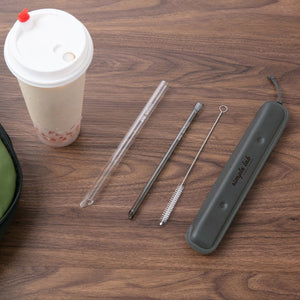 On Sale
Reusable Straw Travel Set Glass
The plastic straw is so over. The world has made a stand against the plastic straw clogging our seas and filling our landfills and they're now firmly a thing of the past. That being said, a soggy paper straw just doesn't quite cut it, especially when you're doing your best to avoid smudging your lipstick. Thankfully, there happens to be an amazing alternative and it comes in the form of the Essento glass straw travel set.
This handy little travel set will not only place itself neatly inside your handbag or your cargo pants pocket, but it will provide you with a soggy-proof alternative that's reusable and safe for the planet. Easy to clean and even easier to use - what more could you want

Description 22.5 x 2.5 x 4cm. Materials high borosilicate glass, nylon brush, PU zipper bag. This product has glass.